Magic Leap announces Independent Creator Program
Fund to offer grants of $20,000 to $500,000 to indie AR developers working on the headset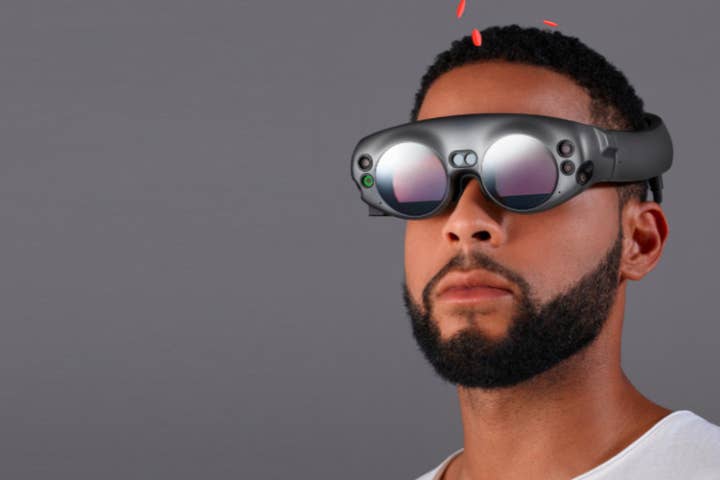 Magic Leap has announced today the commencement of its Independent Creator Program to support indie AR development. The program will offer grants of between $20,000 and $500,000 to independent developers working on projects for the Magic Leap AR headset.
Variety reports that the application for the grants will be open for the next 30 days, with recipients having a publishing timeframe of three to 12 months. Selected developers will keep full rights to their projects, code, IP, and earnings.
"This is essentially the first wave of a multi-wave program," said Magic Leap chief content officer Rio Caraeff. "The program is designed to support the world's best independent developers and creators with financial grants, hardware support, dedicated engineering support, and marketing support."
Caraeff described the Independent Creator Program as an "eight-figure program" and this initial application process as the first wave of more to come.