Machinima gets another $24 million in funding from Warner Bros.
WBE leads a second round, taking total investment to $42 million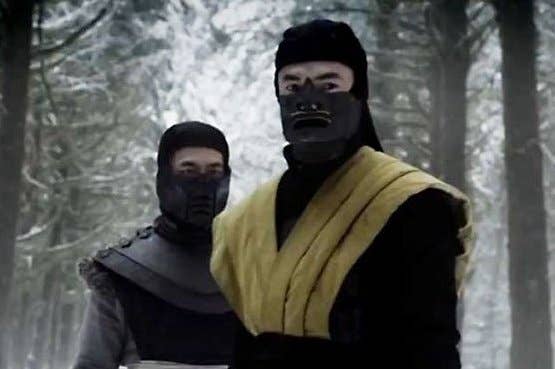 Warner Bros. Entertainment has led another funding round for Machinima, pushing the total raised across both rounds past $40 million.
And this is the larger of the two, with Warner leading existing investors Redpoint Ventures, MK Capital, Coffin Capital, and Allen DeBevoise into an additional $24 million, supplementing the $18 million raised in March 2014.
In the year since that first round, Machinima's monthly viewership increased by 70 per cent, while unique viewers in the US tripled. The network now has 430 million subscribers worldwide, and 170 million unique viewers every month.
"In 2014, Machinima regained our leadership position in the global digital video marketplace by focusing on our Talent Network and transforming our brand into one that is reflective of our content, our audience and our community of creators," said Machinima CEO Chad Gutstein in a statement.
"This additional funding will enable Machinima to accelerate our growth through increased investments in content and technology that better serves our audiences, advertisers, creators and distributors."
Warner Bros. will be a partner when it comes to that content, following successful collaborations like the Mortal Kombat: Legacy web series. Justice League: Gods and Monsters is due for release later in the year.