Machinima raises $18m in Warner Bros funding round
MK Capital, Redpoint Ventures, and Google Capital all took part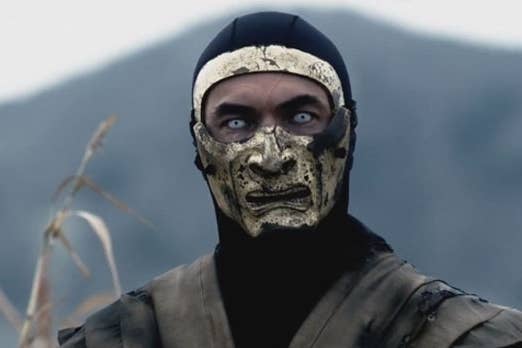 Following news of lay-offs last week, video network Machinima has raised $18 million in funding led by Warner Bros. Entertainment.
"Machinima has been a pioneer and category leader in the YouTube MCN space, with thousands of channel partners and a premium brand that reaches millions of daily users," said Warner Bros. Entertainment's Thomas Gewecke.
"We've been impressed with Machinima as a distribution partner, and by their focus on creators and commitment to high quality, exciting original digital content."
MK Capital, Redpoint Ventures, and Google Capital, all existing investors, took part in the funding. Machinima currently exclusively distributes Mortal Kombat: Legacy, a web series published by Warner Bros. Interactive Entertainment.
"We are thrilled to be partnering with Warner Bros., the leading producer of exactly the type of content that resonates with our global audience of videogamers and millennial males," said said Machinima CEO Allen DeBevoise.
"There are myriad opportunities to connect Warner Bros.' content to our audience across YouTube and our highly successful apps, and similarly to maximize the value of our content by utilizing Warner Bros.' expertise in global distribution beyond YouTube."
Last week Machinima cut 42 jobs, its third round of layoffs in 18 months. It describe the lay offs as "restructuring in and around its sales organization in an effort to create greater focus internally on selling creative ad solutions and branded entertainment, while better leveraging its longstanding partnership with YouTube to drive media sales."