Machinima cuts 13 staff, cancels Machinima Respawn
"We must focus resources toward high-growth opportunities"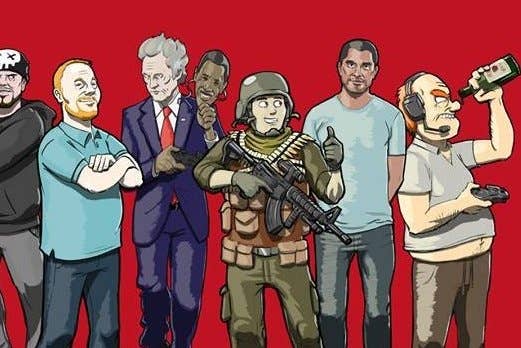 Less than a week after announcing $24 million in funding from Warner Bros the media network Machinima has confirmed more job cuts. It will also end a handful of programs and close its popular Machinima Respawn YouTube channel.
"As Machinima positions itself for the future, we must focus resources toward high-growth opportunities. Toward that end, today Machinima released 13 production staff associated with Respawn, TFTW and certain shows on Machinima LIVE as this content was simply not delivering the monetization that supports our path to profitability," the company confirmed to Variety.
"Machinima is in development on its expanded 2015-16 original programming slate, details of which will be unveiled at its Newfront presentation on May 4. Separately, the company also has 15 open positions associated with programming, talent development, business intelligence, sales, marketing, product development and engineering."
Machinima received the $24 million from a funding round lead by Warner, with existing investors Redpoint Ventures, MK Capital, Coffin Capital, and Allen DeBevoise.
"In 2014, Machinima regained our leadership position in the global digital video marketplace by focusing on our Talent Network and transforming our brand into one that is reflective of our content, our audience and our community of creators," said Machinima CEO Chad Gutstein last week.
"This additional funding will enable Machinima to accelerate our growth through increased investments in content and technology that better serves our audiences, advertisers, creators and distributors."
The company also raised $18 million in March.