M&A deals in Q1 reached $98.7bn
Record-breaking figure spread across 387 transactions outperformed entirety of 2021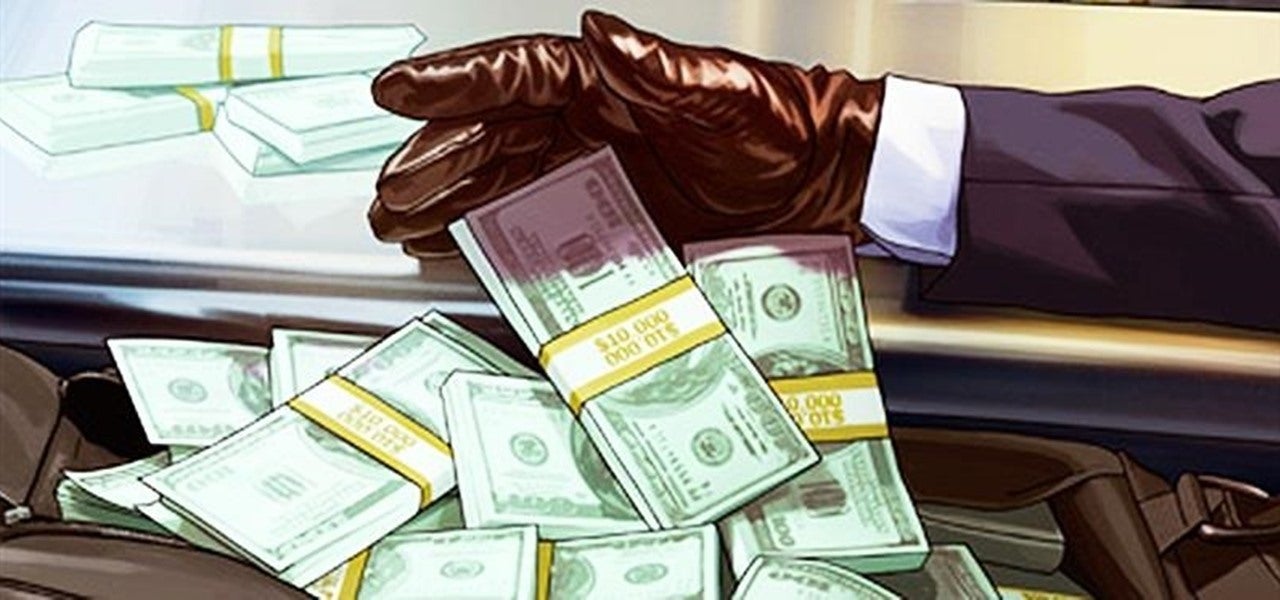 Consolidation in the games industry reached record highs in the first quarter of 2022, nearing almost $100 billion.
Between January and March, the total value for reported deals closed was $98.7 billion spread across 387 transactions, as per new research from Drake Star Partners.
The total was fueled by some huge standalone deals, including Microsoft's $68.7 billion pending acquisition of Activision Blizzard, Take-Two's acquisition of Zynga for $12.7 billion, and Sony's $3.6 billion Bungie deal -- all of which took place in January.
VCs and strategic investment among private companies also reached $3.4 billion across 287 deals. The most active VCs included Bitkraft, Sequoia, Makers Fund and Griffin Gaming.
Companies that raised significant amounts via funding rounds included mobile firms Dream Games and Tripledot, Journey developer thatgamecompany, and gaming platform Zupee.
M&A in Q1 2022 alone has outperformed activity for the whole of 2021, which reached $85.4 billion across a much higher 1,159 deals.
In its 2022 outlook, Drake Star calls Q1 "only the beginning of a historic era of both consolidation and diversification in the industry," and predicts that it may see deal volume in excess of $150 billion for the full year.