Lost Planet 3 development handed off to Spark Unlimited
New collaboration marks the latest attempt by Capcom to work with Western developers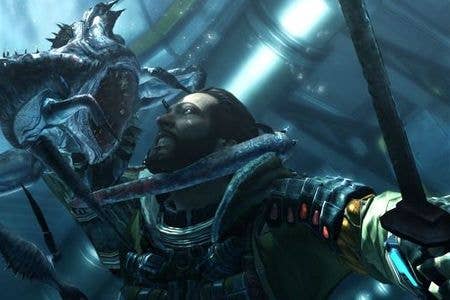 Capcom has announced that Lost Planet 3 will be developed by Spark Unlimited for release early in 2013. The game's development will also be shifted to Epic Games' Unreal Engine 3 from Capcom's MT Framework engine that was used on the first two games, Forbes reports.
Lost Planet was a reasonably successful early generation title on the Xbox 360 (later coming to the PC and PS3), selling 2.8 million units across all platforms. However, Lost Planet 2 "underperformed its projection substantially" despite shipping 1.5 million copies worldwide, severely undercutting Capcom's first quarter 2010 results.
This project marks the latest collaboration Capcom has had with a Western developer to make a game for one of their major franchises. The now defunct GRIN worked on Bionic Commando, Blue Castle developed Dead Rising 2 and Slant Six Games created the recent Resident Evil: Operation Raccoon City.
No doubt Capcom is hoping that this move will give life to the Lost Planet franchise, which at one point was optioned by Arad Productions for a movie. Spark Unlimited is an independent developer responsible for titles like Legendary and Turning Point: Fall of Liberty.