Lords of the Fallen 2 loses exec producer
"We have different visions for further development of the series"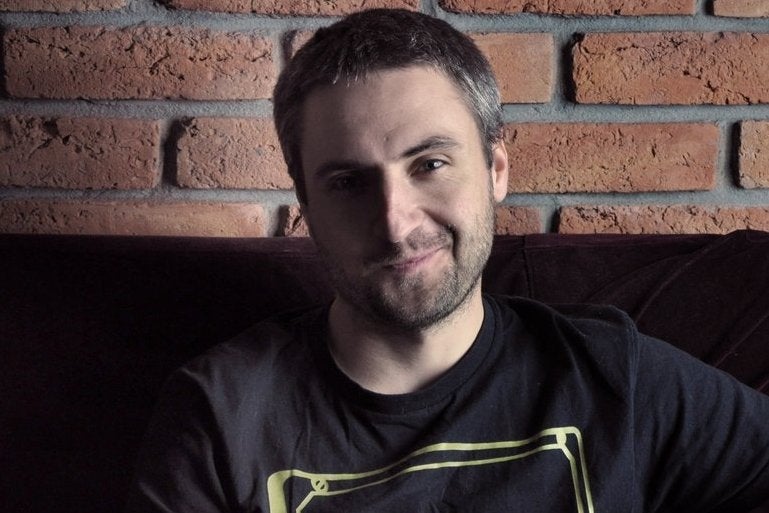 Lords Of The Fallen 2 studio CI Games has confirmed that executive producer Tomasz (also known as Tomek) Gop has left the company, seemingly over creative differences.
"I want to respect CI's will to keep that [the reasons for their parting] between me and them," he told Eurogamer.
"I wanted all the best for Lords but there's going to be someone else leading the project and we'll see if it will make it more successful than I could."
Gop is still at CI Games, but is currently looking for a new opportunity. Lords of the Fallen 2 is due for release in 2017, with Guild Wars writer Jess Lebow and creative director Paul Robinson on board.
"We're grateful for his input, but we have different visions for further development of the series and Tomasz will not be a part of CI Games' progress," CI Games said at a news conference.
"We want to reach a wider audience for this game. That's why we're building a richer story. We're aware that these aspects could've been better in first game, so the story is a big point of the sequel, along with robust fighting system. We want to bring something fresh to RPG games."
Gop joined CI Games in September 2011 and worked on the first Lords Of The Fallen. Prior to that he was at CD Projekt RED Studio and involved in The Witcher 2: Assassins of Kings.
Lords of the Fallen was released in October 2014 and by May this year had sold 900,000 copies.