Logitech unveils new Logi brand identity
Streamlined moniker to reflect peripheral maker's new focus on simple design, bold colors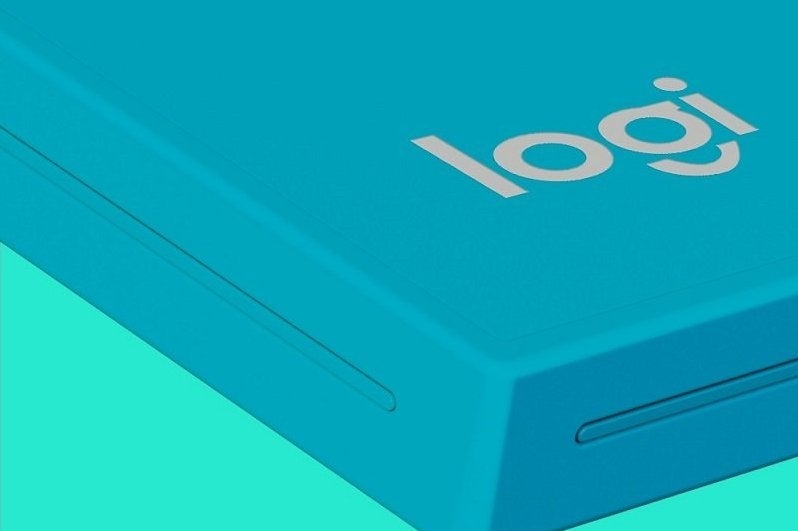 Logitech is updating its corporate identity. Yesterday the company unveiled a "reinvention" of its brand that has been in the works for two years. Beginning this year, the peripheral maker will release products featuring bold colors and simple designs under the new banner of Logi.
"We're putting design at the center of everything we do," explained Bracken Darrell, Logitech president and CEO. "Our approach to design goes beyond the classic definition. Design to us is the combination of advanced technology, business strategy and consumer insights. Our products have come a long way, and now it's time to bring the brand forward too."
To oversee that new direction, the company hired its first-ever chief design officer, Alastair Curtis, in 2013. Curtis worked at Nokia for nearly 15 years, leaving the company in 2009 as chief designer and senior vice president.
"Logitech has undergone huge changes, so we've created an identity that is an expression of who we are today and who we will be moving forward," Curtis said.