Tencent and Logitech team up for new handheld cloud console
Device slated to launch later this year, retail price and images not yet revealed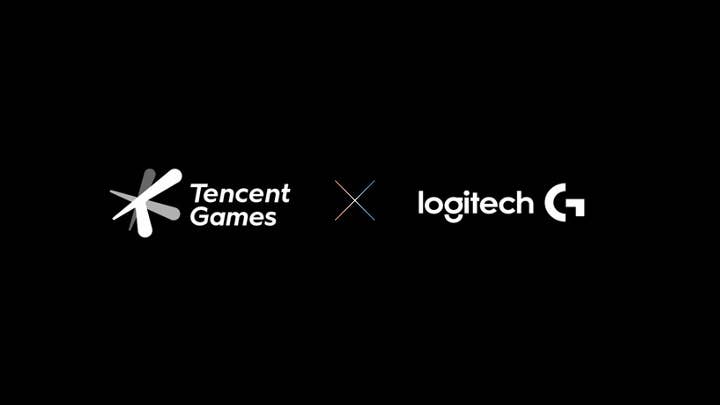 Tencent and Logitech have unveiled a partnership to create a handheld cloud gaming console.
The device, slated to release later this year, will support several existing cloud gaming services, including Xbox Cloud Gaming and NVidia GeForce NOW.
As of writing, the console does not have a retail price, and technical specifications and images are yet to be shown.
"Logitech G's leadership in PC and console gaming gear make them an ideal partner to help us realise the vision of bringing a better gaming experience to gamers around the globe," said Tencent Games Smart Solution Innovation Lab general manager Daniel Wu. "Today marks the start of a new opportunity for our companies to further push the frontiers of gaming devices."
Back in May, Xbox partnered up with Samsung Gaming Hub to give the latter's Smart TVs access to Xbox Game Pass cloud streaming services without need of a console.
It was also reported in May that the firm is planning to launch a cloud streaming device sometime next year, though Microsoft is yet to make an official announcement.