Lionsgate launching games division
Ex-Nerdist CEO Peter Levin leading Hunger Games studio's foray into interactive entertainment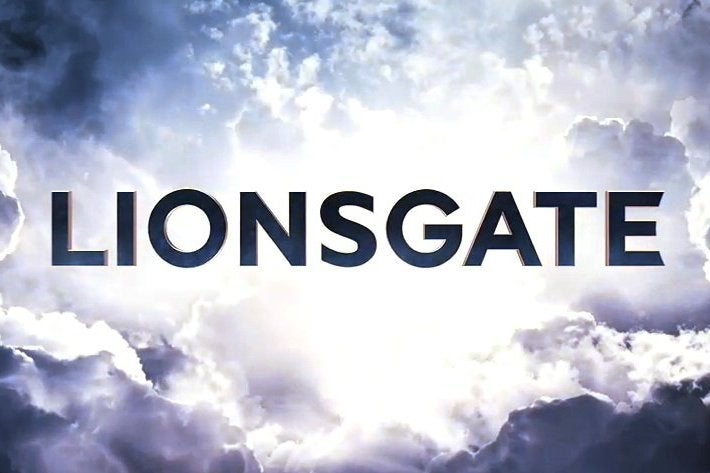 Lionsgate is getting into the games business. The film studio behind hits like The Hunger Games and The Hurt Locker announced today it is launching a new gaming division with Peter Levin at the helm.
Levin will be responsible for shepherding the film studio's expansion into interactive entertainment, whether it be through incubating new IP or investing in existing titles. The gaming division will also have the opportunity to make titles using Lionsgate's stable of franchises or other brands.
Prior to this appointment, Levin was co-founder and CEO of YouTube and podcasting network Nerdist Industries. He has also served as an advisor to various media companies (including Angry Birds maker Rovio), and previously worked at Creative Artists Agency, The Walt Disney Company, and Bellrock Media.
"Peter is a perfect fit for our entrepreneurial culture, and he is ideally qualified to lead the continued growth of our content business into the video game space and other interactive digital ventures," Lionsgate CEO Jon Feltheimer said in a statement. "Gaming has become one of the most explosive growth areas of the content business, and Peter's mandate will be to build a portfolio of premium digital properties as we expand our leadership in films and television programming into digital content as well."