Linden Labs acquires Desura
Second Life company picks up digital distribution storefront, terms not released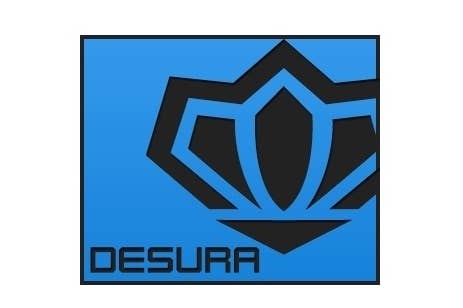 Linden Labs is making the leap from developing games to delivering them. The creators of Second Life, Versu, and Creatorverse today announced the acquisition of digital distribution storefront Desura.
Beyond selling games to players, Desura touts its post-launch support, allowing players to install patches, add-on content, and mods directly through the application. Desura specializes in niche, indie, and alpha-funded titles, with games like Mount & Blade, Guncraft, and Rogue Legacy among its most popular offerings.
"Desura's talented team, thriving business, and impressive technology are a great fit for Linden Lab," said Linden Lab CEO Rod Humble. "This acquisition gives us a global platform for serving creative developers of all kinds, and we're looking forward to growing both Desura's global community of gamers and its fantastic portfolio of thousands of games, mods, and other content. Our aim is to invest and support the Desura team in making it the most open and developer-friendly platform in the world."
Desura users should see no interruption in the service as a result of the acquisition. Terms of the deal were not disclosed.