CEO Rod Humble leaves Linden Labs
A brief Facebook message shares the news with the world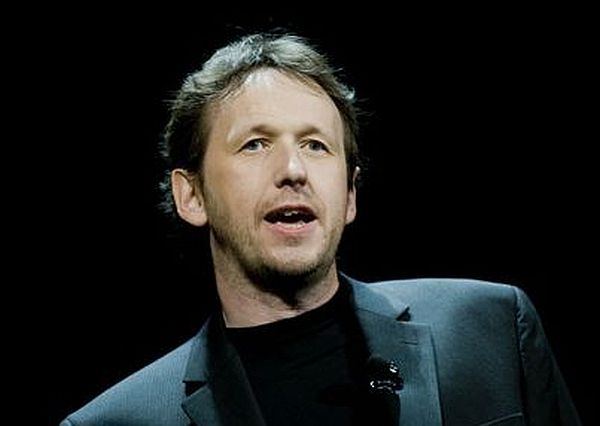 Rod Humble, CEO of Second Life creator Linden Lab, announced via Facebook today that he is leaving the company. Here's his posting:
It's been a great 3 years! All my thanks to my colleagues at Linden Lab and our wonderful customers I wish you the very best for the future and continued success! I am starting up a company to make Art, Entertainment and unusual things! More on that in a few weeks!
Humble has worked in gaming since 1990, most notably on The Sims 2 and The Sims 3, as well as Sony's EverQuest. Humble was executive vice president and head of The Sims group at ESA from 2008 through 2010. He was named CEO of Linden Lab as of January 2011.
We have reached out to Linden Lab for comment.