Limited cross-play enabled in PUBG
PlayerUnknown's Battlegrounds becomes latest game to find flexibility in Sony's still rigid stance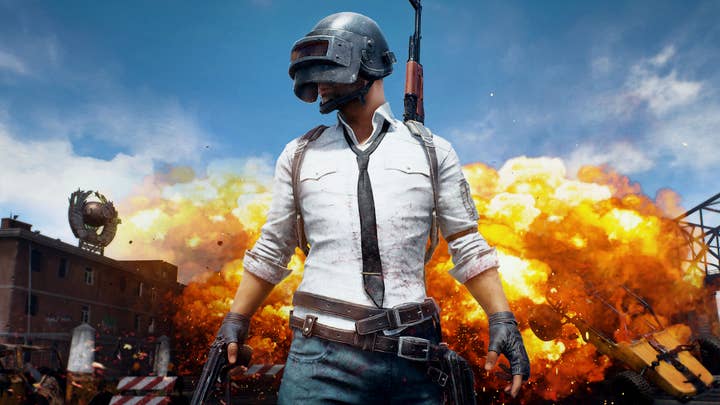 PlayerUnknown's Battlegrounds is the latest game to enable cross-play between Xbox One and PlayStation 4.
Cross-play between consoles like this was pretty much unheard of until last year, when Sony caved and allowed it in Fortnite.
With the precedent set, there is now a small but growing number of games which allow full cross-play, such as Dauntless, Rocket League, and Smite.
However, some have criticised Sony of continuing to drag its feet over cross-play for smaller indie titles.
While the implementation of cross-play in PUBG represents another case of Sony acquiescing to larger titles, it's still a limited offering, with players currently unable to team up with friends playing on a different platform.
(This article has been corrected to indicate that cross-play does not allow for play with PC users.)