Lila Games raises $10m in Series A funding
Indian mobile developer secures funding for free-to-play shooter game Black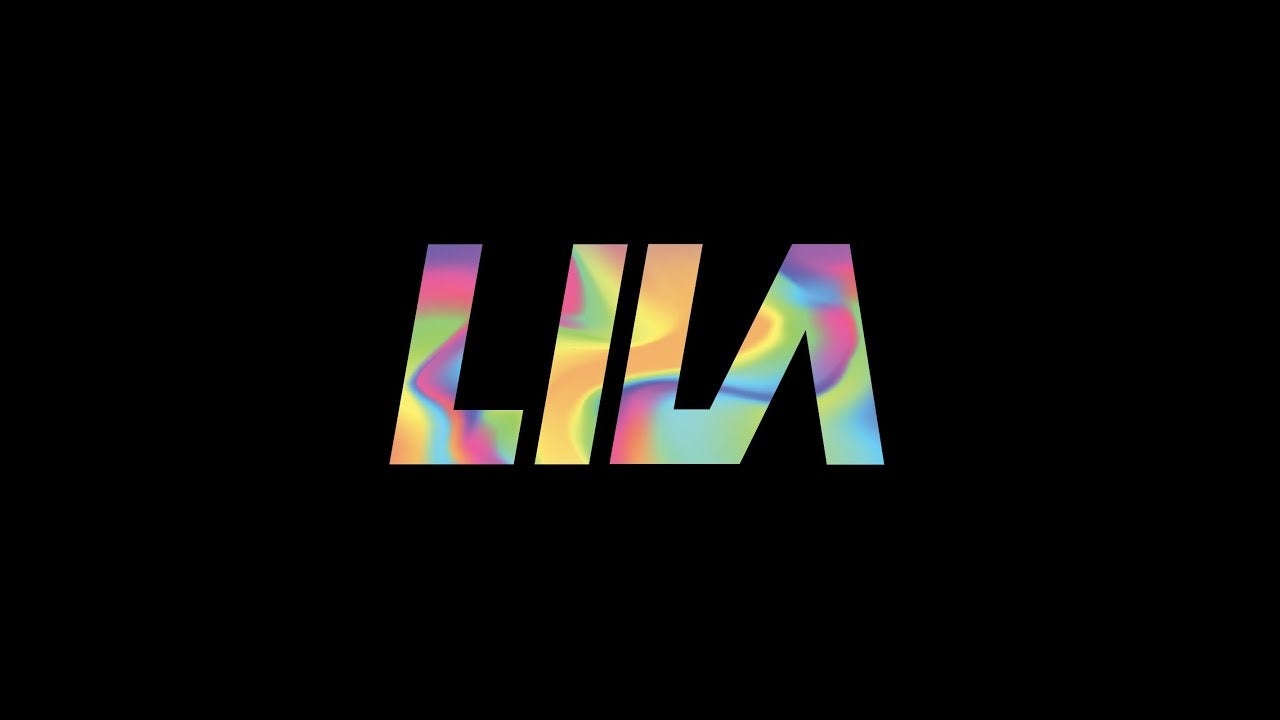 Lila Games today announced that it has raised $10 million in Series A funding to make its debut title, a mobile shooter game called Black.
The investment was led by Rainfall, with additional participation from Bitkraft Ventures, Galaxy Interactive, Sequoia Capital, and Krafton.
Bitkraft and Galaxy were also part of Lila's seed funding round, which brought in $2.8 million for the studio in 2020.
"Very rarely have I seen a team that is so obsessed with building a company around a vision with culture first and a level of executional excellence that stands best in class," said Bitkraft founding general partner Jens Hilgers.
"Our confidence in Lila Games' vision is unchanged but our confidence in the team has only been growing ever since we led the seed round early last year. Lila's first game Black will redefine the mobile shooter genre, which I can say with certainty and excitement while I witness the game coming together."
Lila said it will use the funds to further development on Black as well as to hire more developers for its Bangalore, India-based team.