Mobile startup Lila Games raises $2.8m
Indian developer attracts investment from execs at Super Evil Megacorp and Machine Zone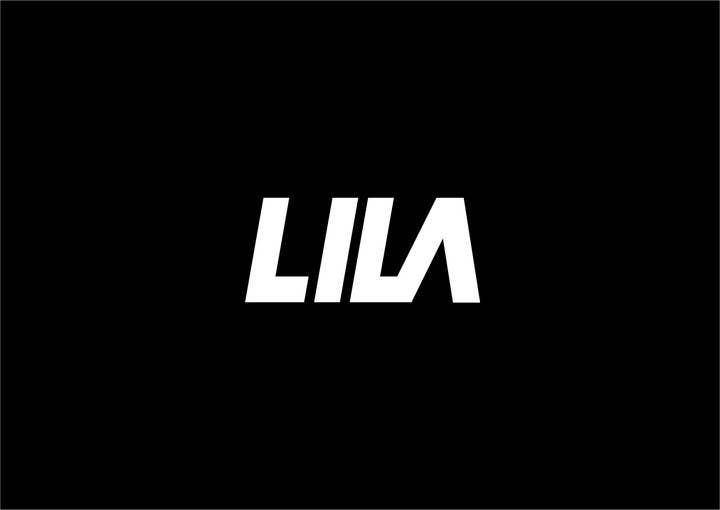 Lila Games, an India-based mobile developer, has secured $2.8 million during its seed financing round.
The studio, currently in its early stages, will specialise in free-to-play mobile shooters, although claims it plans to differentiate itself by focusing on "highly innovative and emotional game experiences."
The studio was founded by: Joseph Kim, a former chief product officer at Sega; Paul Leydon, former lead game designer at Game of War developer MZ; and Avinash Pandey, who graduated from the Y Combinator program and has led development on over 50 apps and games.
Investment was led by Bitkraft Ventures, with other participants such as Galaxy Interactive and several games industry angel investors. These included Machine Zone co-founder Mike Sherrill, Super Evil Megacorp CEO Krisitan Segerstrale, and CMUNE CEO Ludovic Bodin.
The funding will be used to hire more staff in India across all disciplines, including game design, art, development and product management.
Lila Games is currently working on Project Black, which CEO Kim describes as "the most ambitious mobile shooter game ever designer."