Levine: "We aren't afraid to not know what we're doing"
Irrational head says appearing in complete control would suggest a lack of effort and risk, says that's why he didn't make BioShock 2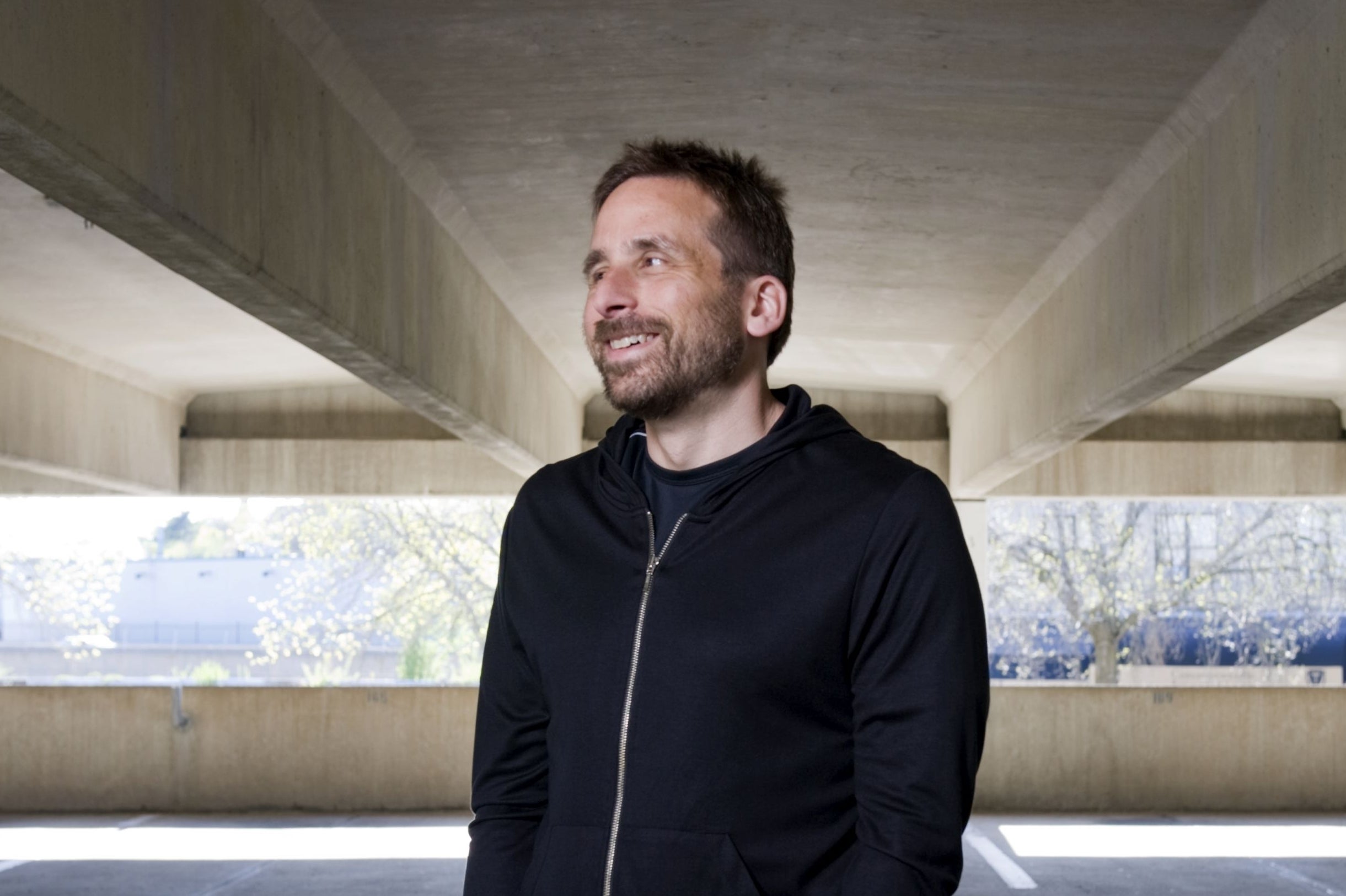 Irrational Games is no stranger to difficult development, but co-founder and creative director Ken Levine thinks that's part of the BioShock Infinite developer's recipe for success. In a recently published BAFTA Q&A session, Levine talked about turnover on BioShock Infinite, Irrational's company culture, and how not everyone they've brought on board has found it a good fit.
On the subject of employee turnover, Levine said the studio's turnover rate in the last year was about 10-15 percent. That's not much compared to 10 years ago, when Levine said the studio had a 30 percent turnover rate, but he suggested it was noticed more because the studio is under a bit of a microscope these days. Making a game like BioShock is just incredibly challenging, Levine said, and the way Irrational makes games isn't compatible with every employee.
"I remember we lost one guy on BioShock, and basically he came to me and said, 'Dude, this thing is a disaster. I can't stay here.' And I said, 'Go with God.' What can I say? Either you believe in it or you don't. And I think that happens. Sometimes people get nervous, especially people who haven't worked on one of these kinds of games before."
Part of the problem some people have had is with the way Irrational is set up, Levine said. He described the studio as having a "very flat hierarchy" where everyone involved on the production side is also working directly on the game. That means there's nobody whose sole responsibility is the oversight and coordination of those actually making the game.
"We don't have a lot of manager-types, and sometimes that can lead to things not always going as you'd hoped," Levine said, adding, "So generally, some people came to the project not knowing how we worked, looked at us and went, 'Do these guys know what they're doing?' And I think a lot of the times it looks like we don't know what we're doing. And I think that's also why the games are good. Because we aren't afraid to not know what we're doing."
The one exception was Freedom Force vs. The Third Reich, a PC sequel to the original Freedom Force that didn't do very well for the company. Levine said the game was basically an expansion pack, and consumers rejected the "lack of effort" and "lack of risk" on the project. As a result, Levine said he decided Irrational would never repeat that mistake.
"That's why we didn't do BioShock 2," Levine said of the 2K Marin-developed sequel. "That's not an aspersion on BioShock 2, I think the team did a great job with it. But for us, that would have been repeating what we had done in a lot of ways. It would have been easier for us. And that's why we didn't want to do it."
BioShock Infinite is set for release in North America next week.