Layoffs at Irrational Games
BioShock Infinite developer cuts headcount, says DLC development is unaffected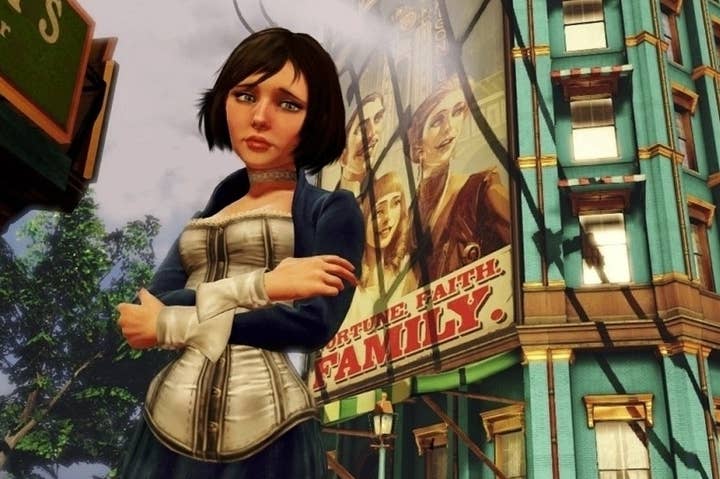 BioShock Infinite developer Irrational Games has confirmed a round of layoffs for Kotaku.
"In an effort to streamline our processes I am sad to confirm that we let go a total of eight employees today," a representative told the site. "Any studio's greatest asset is the group of people that make up the whole, and as such it was extremely hard to make this decision and there is never a good time for this to happen. As co-workers and friends, we wish them the very best."
Irrational shipped BioShock Infinite in March to critical acclaim and commercial success. Since then, it has been at work on downloadable content for the game. The first add-on, Clash in the Clouds, debuted in July. Irrational is currently working on a two-part Burial at Sea add-on that will bring Infinite's Booker and Elizabeth to the underwater utopia-gone-wrong of the first two BioShock games, Rapture.
Irrational has said that the layoffs will not affect development of the DLC in any way.