LEGO Ventures: Digital play beyond the brick | Investment Summit Online
LEGO Ventures' Robert Lowe discusses opportunities for games developers in the digital space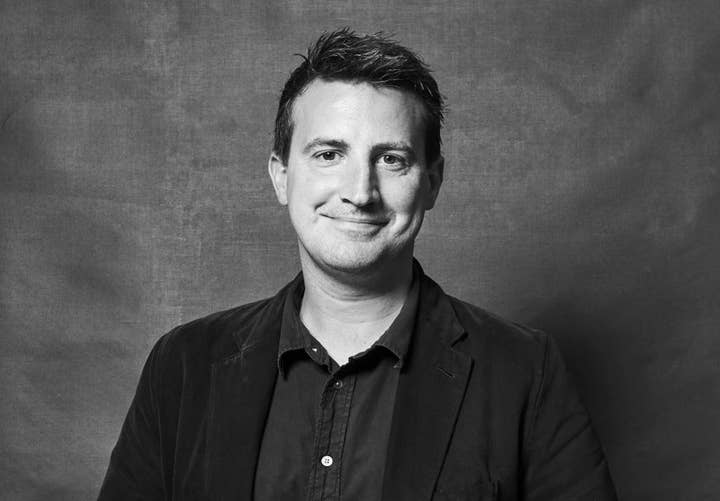 Lego is one of the truly iconic brands in entertainment, but it is less know for its activities in the investment space.
In this talk, LEGO Ventures' head of value creation Robert Lowe will discuss that strategy -- summarised by the phrase "learning through play" -- and offer general advice to game developers operating in the digital space.
LEGO Ventures' portfolio includes several companies operating in the games market, including the Berlin-based developer Klang Games and the kids-focused multimedia brand Peppy Pals.
The livestream of the 30-minute talk begins at 1.30pm BST, and is embedded below. You can find the full Investment Summit schedule on the official website, and watch all of the talks on the GamesIndustry.biz YouTube channel.