Report: Multiple projects cancelled at TT Games, including a Lego Disney title
According to sources, the Lego game based on various Disney franchises had been in development for four years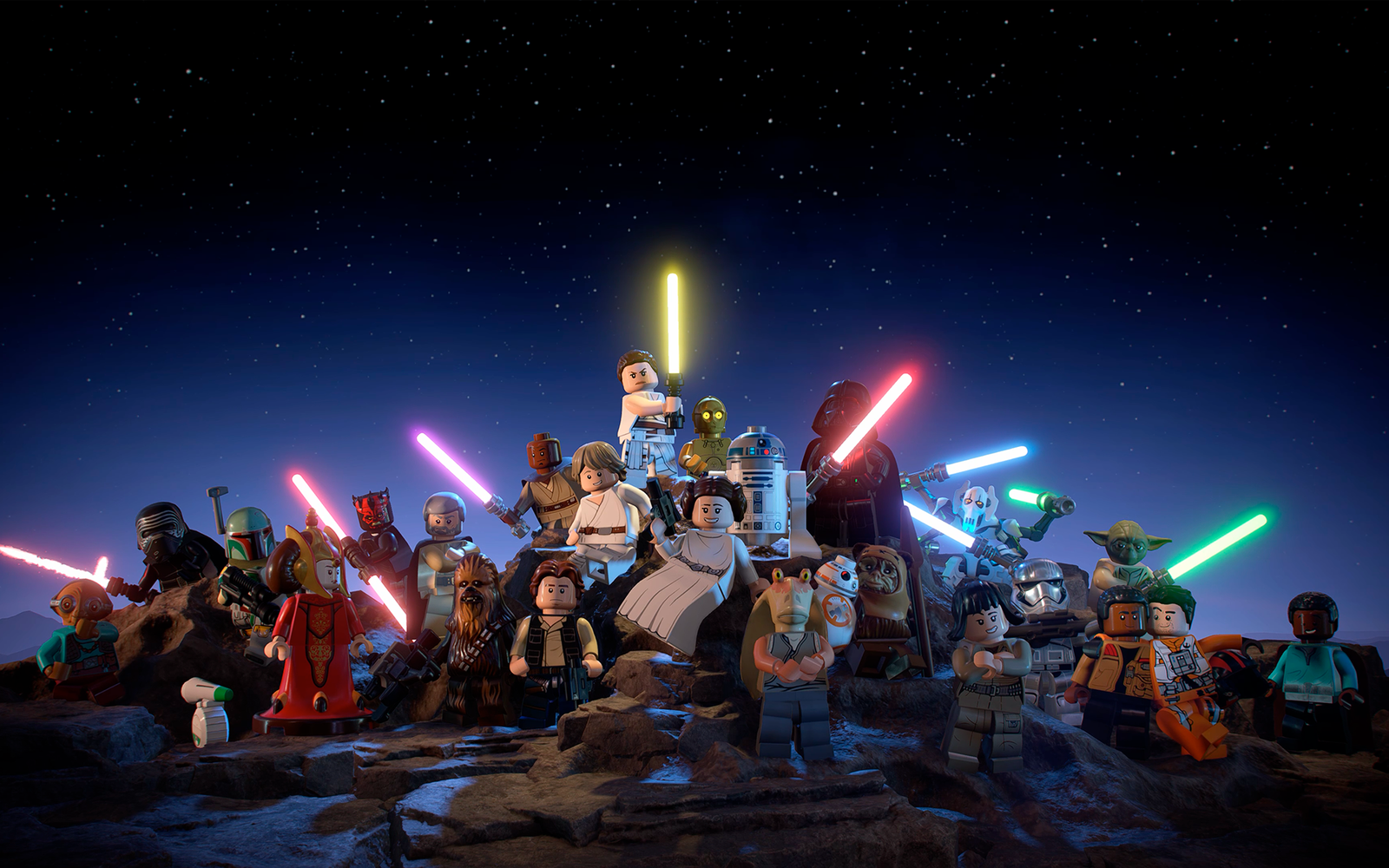 Sign up for the GI Daily here to get the biggest news straight to your inbox
TT Games has reportedly cancelled several unannounced games, including a new Lego game that had been in development for at least four years.
According to Nintendo Life, which talked to internal sources, TT Games was working on a Lego Disney title codenamed Project Marley, which was going to feature an ensemble cast of characters from various Disney franchises from Pirates of the Caribbean to Toy Story, among others.
According to the sources Nintendo Life talked to, the success of Gameloft's Disney Dreamlight Valley – which shares a similar concept – is ultimately what led to the cancellation of the TT Games project, after four years in development and internal struggles concerning its direction.
TT Games reportedly cancelled another Lego game based on Guardians of the Galaxy as well, nicknamed Project Cosmic, which had been in development for 18 months.
Lego Worlds, which initially released in 2017, was also due to be ported to mobile but has also reportedly been canned. The port was previously in development at Playdemic, Nintendo Life said, but was moved over to TT Games when Pandemic was acquired by EA in June 2021.
Outside of Lego projects, a shooter codenamed Project Rainbow Road featuring characters from Warner Bros properties (including DC and Rick & Morty, but also Netflix's Stranger Things among others) has also reportedly been cancelled.
Two titles also seem to have an uncertain future, with sources saying DLC based on The Mandalorian is in the works for Lego Skywalker Saga as well as a new Batman game. But both have been reportedly put on hold to make space for a new Lego Harry Potter project.
Last year, TT Games employees accused the Warner Bros-owned Lego studio of planning around excessive crunch, bullying management, and poor decisions, according to a report from Polygon.