LEGO Star Wars: The Skywalker Saga moves 3.2m units globally
The title reaches the sales landmark two weeks after launch, as it becomes the largest console launch for LEGO video games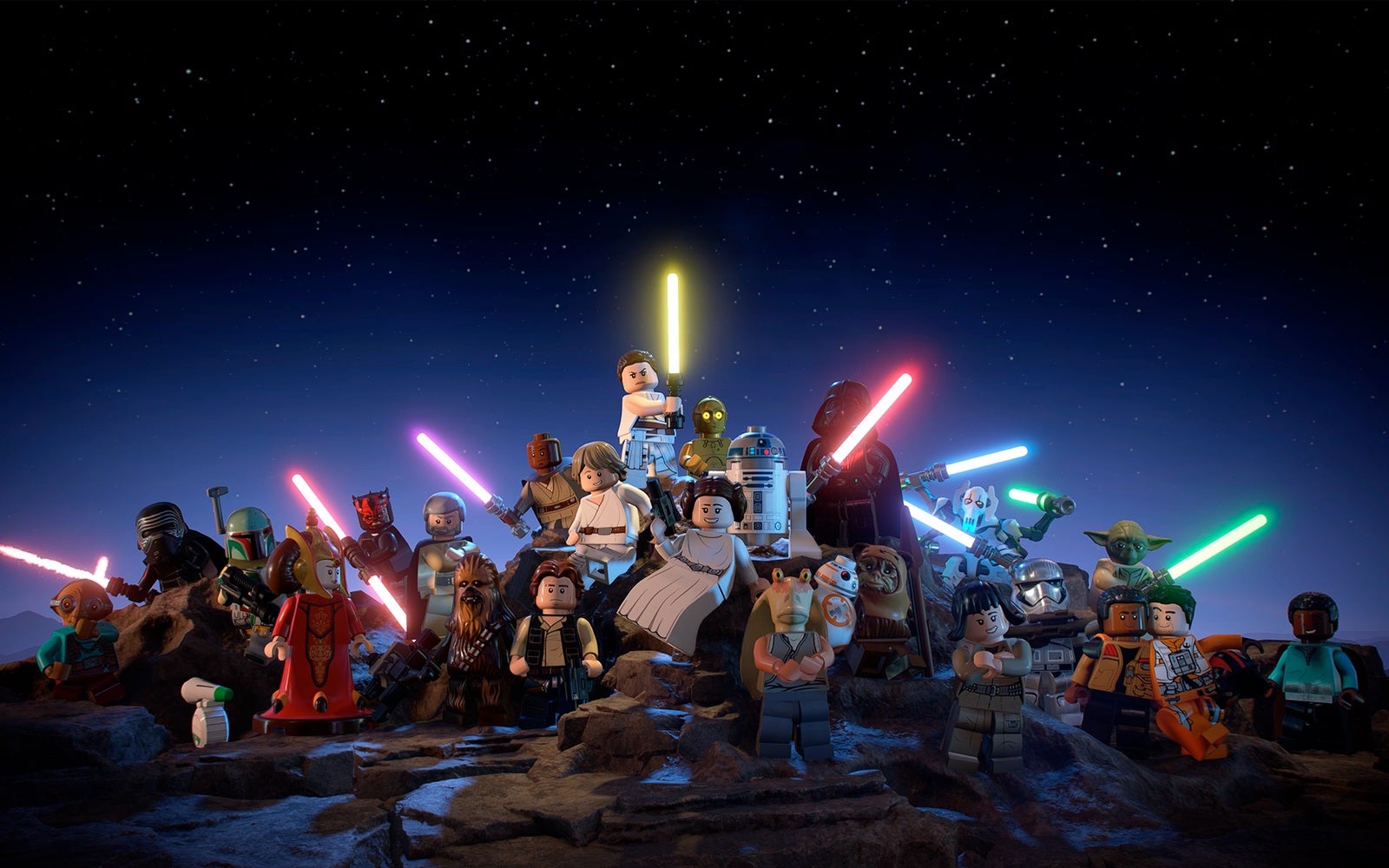 Today game publisher Warner Bros. Games announced that its latest title, LEGO Star Wars: The Skywalker Saga has sold 3.2 million units globally since launching on April 5.
The company said this release is the most successful title it has had among its LEGO video game series.
"Thanks to all the players for helping make LEGO Star Wars: The Skywalker Saga the biggest launch in LEGO Game history," the company said on Twitter.
The brand has had multiple games featuring popular media such as Marvel's Avengers, Batman, and Jurassic Park.
LEGO Star Wars: The Skywalker Saga was developed by TT Games in collaboration with Lucasfilm Games, the title allows players to span the film franchise across its nine movies.
The first LEGO Star Wars video game released back in 2005 and was based on the series' prequel trilogy.