Legend of Mir is making $100 million a month in China - report
At its peak, Shanda and Tencent's mobile hit made $7 million in a single day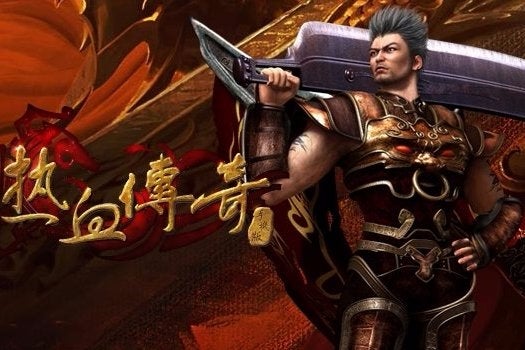 Shanda Games mobile game The Legend of Mir is earning around $100 million a month in China, with its single best day yielding $7 million in revenue.
That's according to Shanda's vice chairman Zhi Xiaojing, who revealed the extent of The Legend of Mir's success in an official statement yesterday - translated by Tech In Asia. Since Tencent launched the game in August last year, it has earned between $92 million and $107 million in revenue a month, all from the Chinese market.
Using App Annie's data, it's clear that - a few brief periods aside - The Legend of Mir has been one of the three top-grossing games on the App Store since its initial release. Of course, in the Android dominated Chinese mobile market, performance on iOS is best taken as a useful indicator of success elsewhere. If Shanda's figures are accurate, however, The Legend of Mir would likely be among the most lucrative games on any store.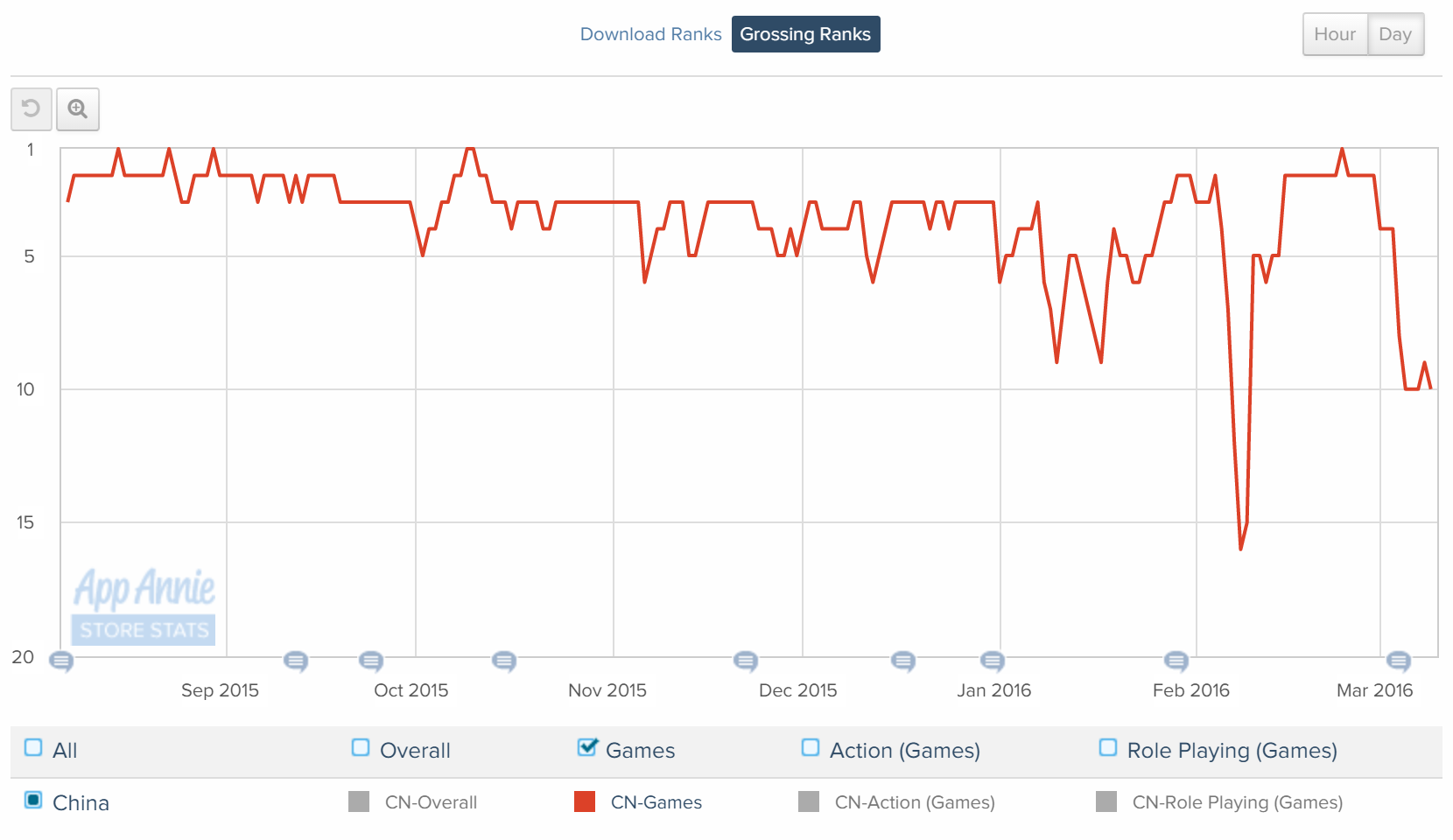 There are similarities here to another of China's most successful mobile games: NetEase's Fantasy Westward Journey. Both are based on MMOs that launched at the start of the last decade; in this case, The Legend of Mir 2, which was developed by the Korean company WeMade Entertainment and published in 2001.
NetEase earned $2.7 billion in game revenue last year, the majority of which comes from its mobile portfolio, with Fantasy Westward Journey the most important contributor by far. To read our interview with NetEase's Tom van Dam, follow the link.