League of Legends: Wild Rift pulls in $750m global player spending
The MOBA hits the revenue amount two years after release, it's also the second highest grossing mobile game of H1 2022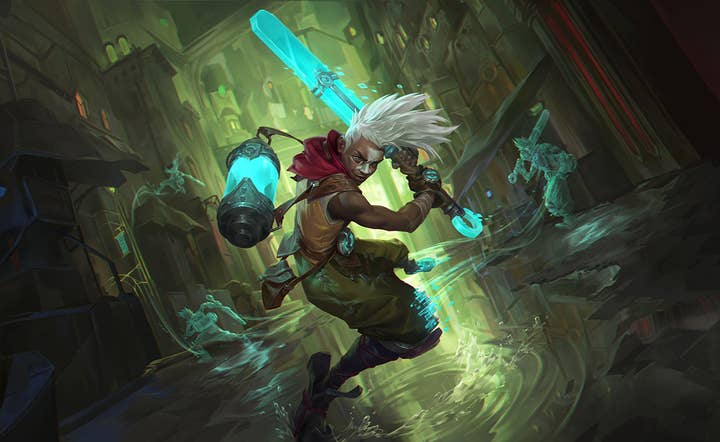 Data.ai reports that League of Legends: Wild Rift has amassed over $750 million in global player spending.
The MOBA title has generated this amount of revenue in nearly two years after launching across Apple App Store and Google Play.
In terms of lifetime consumer spending by country, China ranks as the top revenue generator for the game.
Data.ai adds that after Wild Rift was released in the country, player spending worldwide increased seven fold.
Among mobile game revenue amassed worldwide during H1 2022 Wild Rift trailed behind Arena of Valor (Honor of Kings), the top grossing title.