Riot axes Wild Rift Esports plans outside of Asia
League to focus on Asian territories from April 2023, but Riot leaves door open to "third parties to host events" elsewhere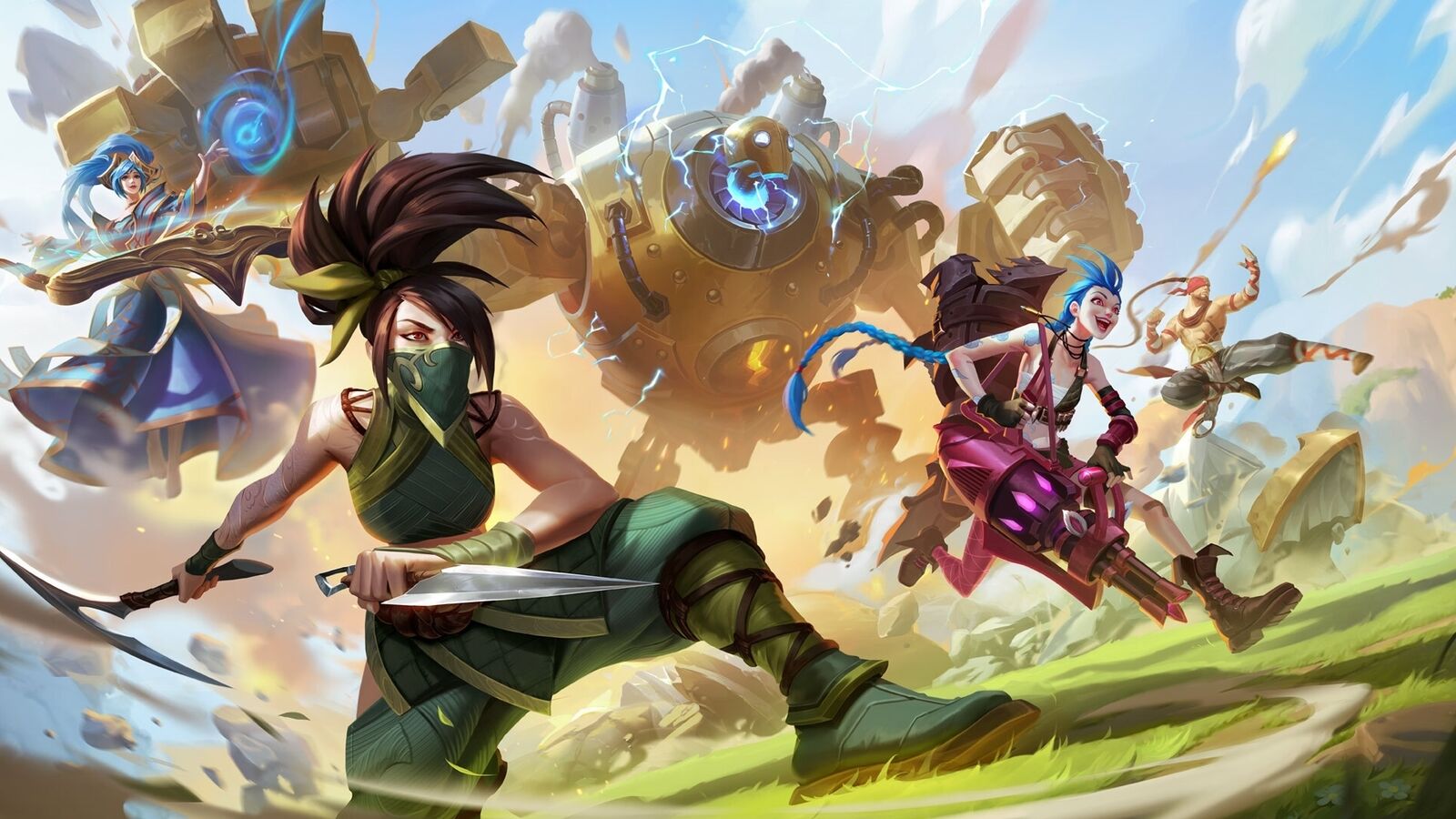 Riot Games will be refocusing Wild Rift Esports in Asia next year, abandoning other territories.
In a post from Riot president of esports John Needham, he said the decision was motivated by the Asian continent being the "biggest and most active mobile esports market in the world."
"The new Wild Rift league in Asia will be the first Riot cross-regional professional mobile esports league and will replace the original Wild Rift Esports (WRE) in April of 2023," Needham continued.
The competition will include 12 teams from China's Wild Rift League and eight teams from other countries in Asia.
The announcement did mention that, while Riot won't directly operate Wild Rift esports leagues outside of Asia, it will "unlock the opportunity for third parties to host events."
Riot had initially launched Wild Rift Esports in October last year, around the time the title released in China, published by Tencent. Wild Rift had launched in open beta in other territories as soon as October 2020.
As of September 2022, the title had reached over $750 million in global player spending.