League of Legends reaches 27m daily players
Riot more than doubles audience in less than 18 months, concurrent users up to 7.5m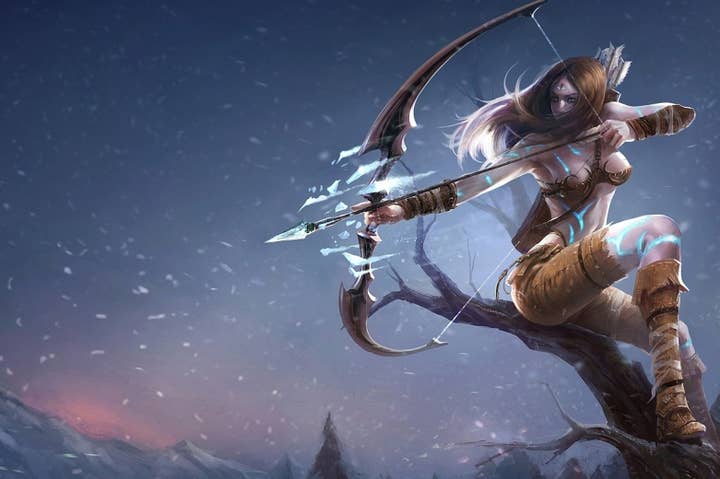 Riot Games' League of Legends now brings in around 27 million players every single day.
The new figures were released to the Wall Street Journal yesterday, and they represent a significant improvement over the 12 million daily players Riot counted in October 2012. The game's concurrent players have also risen sharply, from 5 million in March last year to peaks of more than 7.5 million this month.
And if last week's report from SuperData was accurate, Riot's revenue is following a similar trajectory, hitting $624 million in 2013 - the only online game to earn more last year was the Tencent-published shooter CrossFire, which brought in $957 million.