League of Legends 2013 revenue topped $600m - report
But Riot Games' debut was not the most lucrative online game last year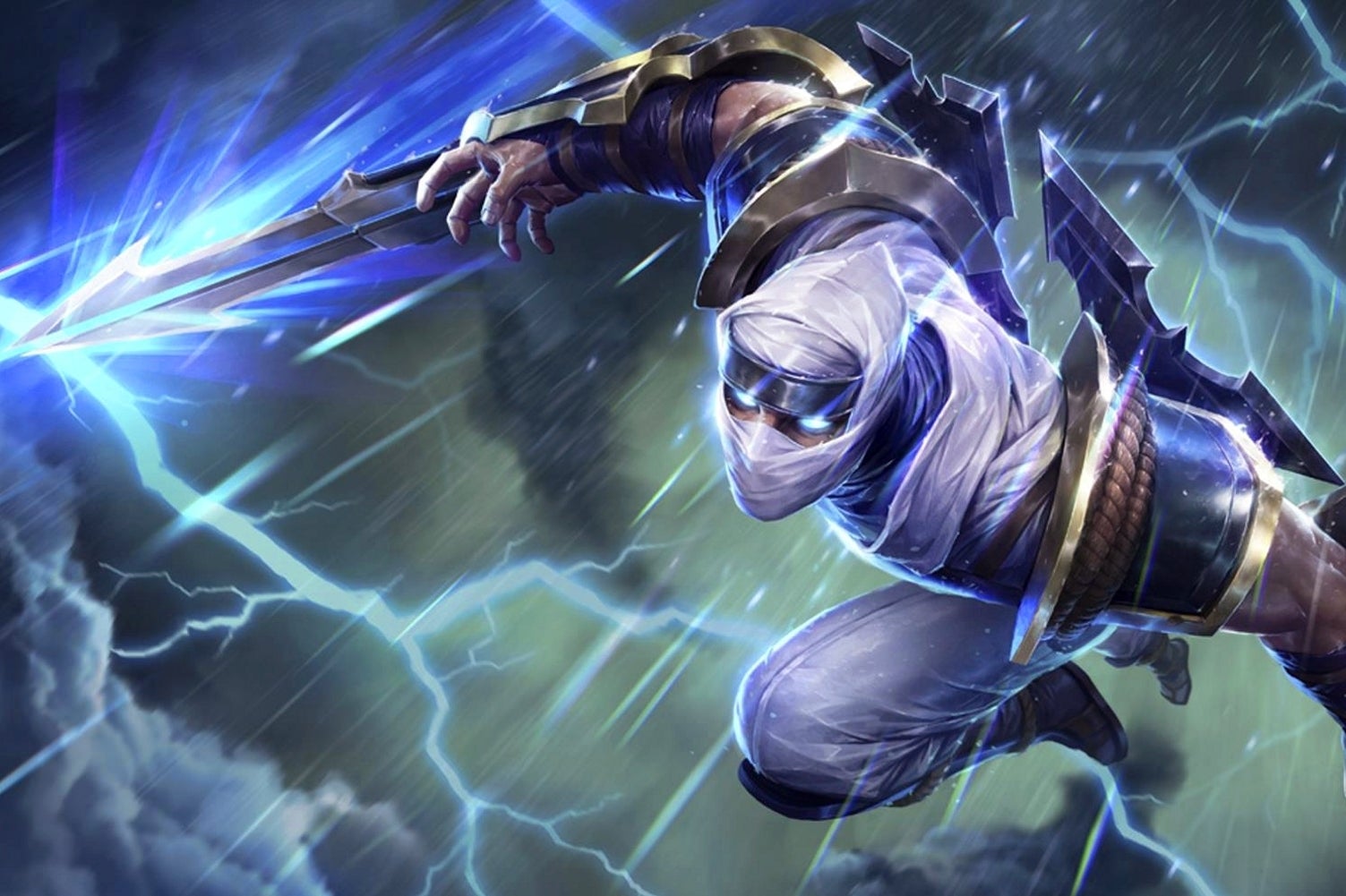 A new report from SuperData puts League of Legends' revenue for 2013 at $624 million.
But Riot Games' hugely popular debut was not the most lucrative online game of last year. According to SuperData - which generated its list based on micro-transaction sales - that honour belongs to CrossFire, an online shooter from the South Korean developer SmileGate that earned $957 million.
Indeed, the list reinforces just how dominant South Korea is in online gaming, with three of the top five earners (CrossFire, Dungeon Fighter Online and Maplestory) coming from Korean developers and earning the bulk of their revenue in Asia. After League of Legends, the next game from a Western developer was Wargaming's World of Tanks, in fourth place with $372 million in annual revenue.
However, the report notes that World of Warcraft's $213 million was earned from micro-transactions alone. When coupled with the subscription fees paid by its still considerable player-base, Blizzard's long-running MMO may well have finished the year on top.
The full list is below:
1. CrossFire - $957 million
2. League of Legends - $624 million
3. Dungeon Fighter Online - $426 million
4. World of Tanks - $372 million
5. Maplestory - $326 million
6. Lineage - $257 million
7. World of Warcraft - $213 million
8. Star Wars: The Old Republic - $139 million
9. Team Fortress 2 - $139 million
10. CounterStrike Online - $121 million
For the full report, follow the link.