Layoffs at Microsoft as it begins new fiscal year
Reports suggest less than 1,000 people affected, currently unclear whether this includes any at Xbox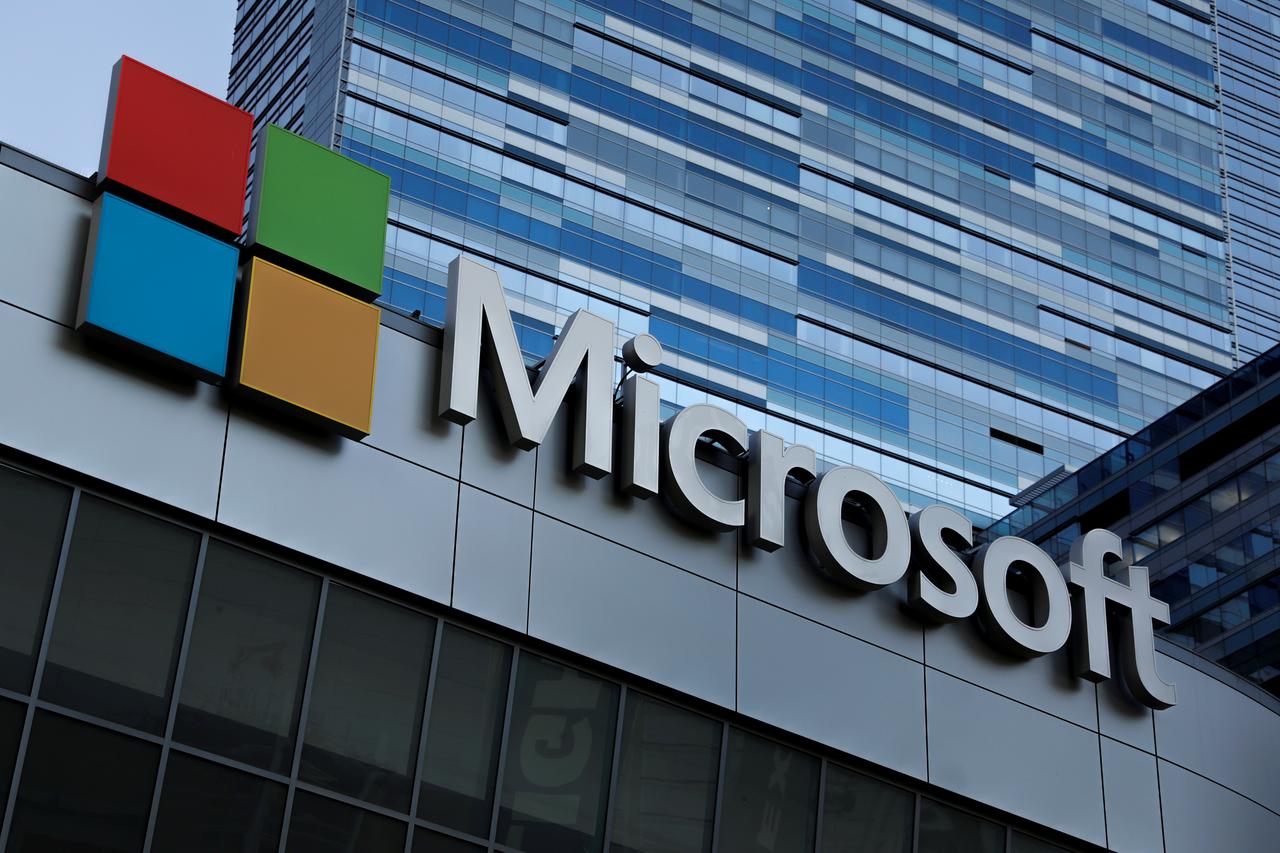 Microsoft has laid off an unknown number of its employees as it enters a new financial year.
There are no details on which departments have been affected, although Business Insider reports that jobs have been cut in the Microsoft Azure division and the MSN.com news portal, with the latter transitioning to an AI-driven algorithmic feed.
Sources tell the site that less than 1,000 people have been let go -- approximately 0.64% or less of the total workforce, which stood at over 156,000 people at the end of March.
It's also unclear whether any of the people affected are connected to Xbox. When reached by GamesIndustry.biz to ask if it impacted any Xbox teams, the company declined to comment.
A spokesperson said it's common for Microsoft to re-evaluate its business and the workforce required when it begins a new financial year on July 1, and has made similar redundancies in years past.
Microsoft has already been making cuts to its business over the past few months. In terms of its games business, it most notably closed streaming service Mixer just four years after acquiring it.
Speaking to GamesIndustry.biz last week, Xbox boss Phil Spencer stood by the decision.
"It's obviously a disappointment when you try to grow something to the scale it needs to get to and you don't get there," he said. "I don't have regrets. You make decisions with the best information you have at the time, you apply your best effort, and we're in a creative industry. We are in a hits-driven industry."
The company also decided to close its retail business, permanently shutting down 82 stores around the world.