Layoffs at Eidos Montreal
Square Enix cuts dozens of developers from studio behind Thief reboot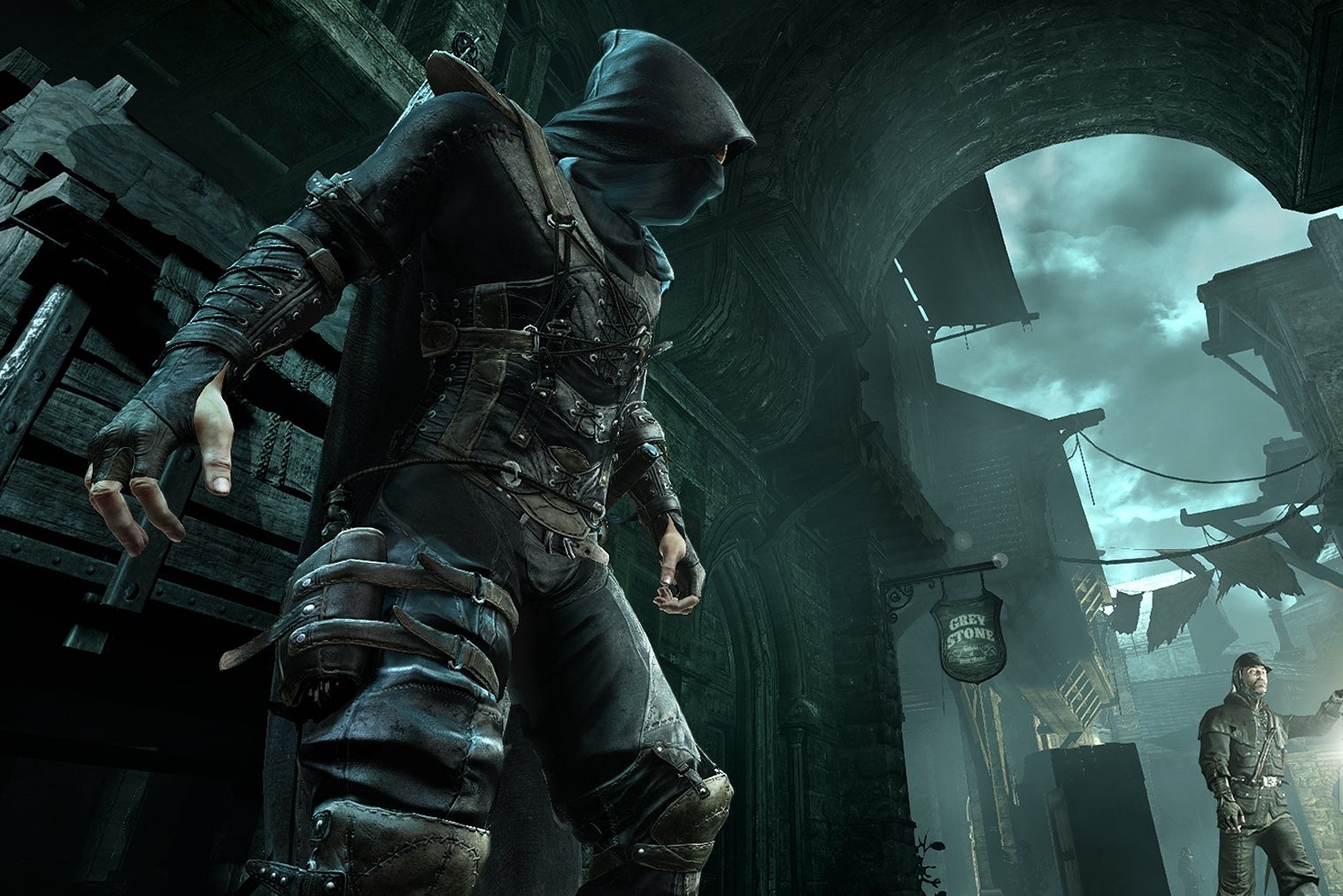 Last week, Eidos Montreal's long-awaited reboot of the stealth franchise Thief finally saw release. It topped the UK charts, but met with mixed reviews. Parent company Square Enix might have expected more, as the publisher confirmed a Kotaku report for GamesIndustry International, acknowledging a significant number of cuts to the studio were made today.
"Yes it is true we've let 27 people go today, unfortunately it's something that every major studio has to do sometimes in order to ensure you have the right set up for current and future projects," a company representative said. "It's never a nice thing to do but we are genuinely trying to offer as much support as much as we can. We're trying to re-locate as many people as possible into other roles here or at our other studios and we've been in touch [with] several studios in Montreal to arrange a career day for those affected by this. We're very thankful for all their hard work and we sincerely wish them well."
Eidos Montreal was founded in 2007, with its first assignment being to resurrect the Deus Ex franchise, something it successfully accomplished with the 2011 release of Deus Ex: Human Revolution. Thief was intended to be another resuscitation of an established yet dormant intellectual property. However, it seemed to have a difficult development cycle, with a number of key talent leaving in 2012, followed by the resignation of original Eidos Montreal GM Stephane D'Astous in 2013, citing a "lack of leadership, lack of courage and the lack of communication" from Square Enix management.