Thief steals UK #1
Plants Vs Zombies: Garden Warfare enters at 4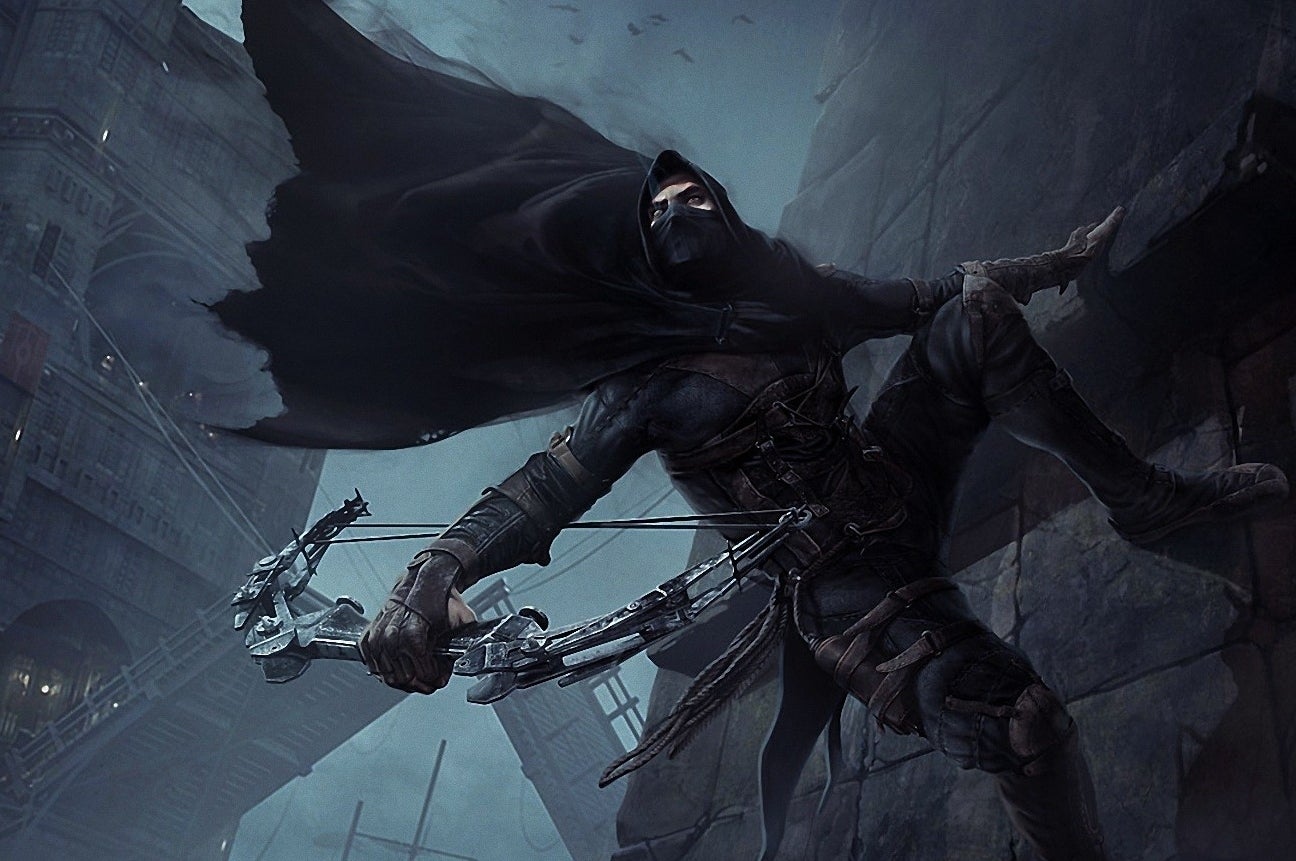 There were plenty of new entries on the UK top twenty this week but Thief beat them all to the top spot.
Thief can boast the second highest sales for a number one title behind FIFA 14, and far surpasses the last Thief title, Thief: Deadly Shadows, to be released. It saw 46 per cent of its sales on PlayStation 4, with just 29 per cent on Xbox One, 14 per cent on Xbox 360 and 8 per cent on PlayStation 3.
Plants Vs Zombies: Garden Warfare entered the chart at four, while sequel Castlevania: Lords of Shadow 2 made it in at ten. PS3 title Tales of Symphonia: Chronicles arrived on the chart at 13.
UKIE Games Charts courtesy of GfK Chart-Track
| Last Week | This Week | Title |
| --- | --- | --- |
| New entry | 1 | Thief |
| 1 | 2 | The LEGO Movie Videogame |
| 2 | 3 | FIFA 14 |
| New entry | 4 | Plants Vs Zombies: Garden Warfare |
| 3 | 5 | Call Of Duty: Ghosts |
| 4 | 6 | Battlefield 4 |
| 5 | 7 | LEGO Marvel Super Heroes |
| 6 | 8 | Minecraft: Xbox 360 Edition |
| 8 | 9 | Assassin's Creed IV: Black Flag |
| New entry | 10 | Castlevania: Lords Of Shadow 2 |
| 7 | 11 | Grand Theft Auto V |
| 10 | 12 | Rayman Legends |
| New entry | 13 | Tales Of Symphonia: Chronicles |
| 12 | 14 | Need For Speed: Rivals |
| 16 | 15 | Gran Turismo 6 |
| 9 | 16 | Donkey Kong Country: Tropical Freeze |
| 19 | 17 | Aliens: Colonial Marines |
| 17 | 18 | LEGO Batman 2: DC Super Heroes |
| 14 | 19 | WWE 2K14 |
| 18 | 20 | LEGO Star Wars: The Complete Saga |