Lawsuit against CD Projekt Red over Cyberpunk 2077 settles for $1.85m
Agreement will have the Polish games firm pay the amount and it will not have to admit to any of the suit's allegations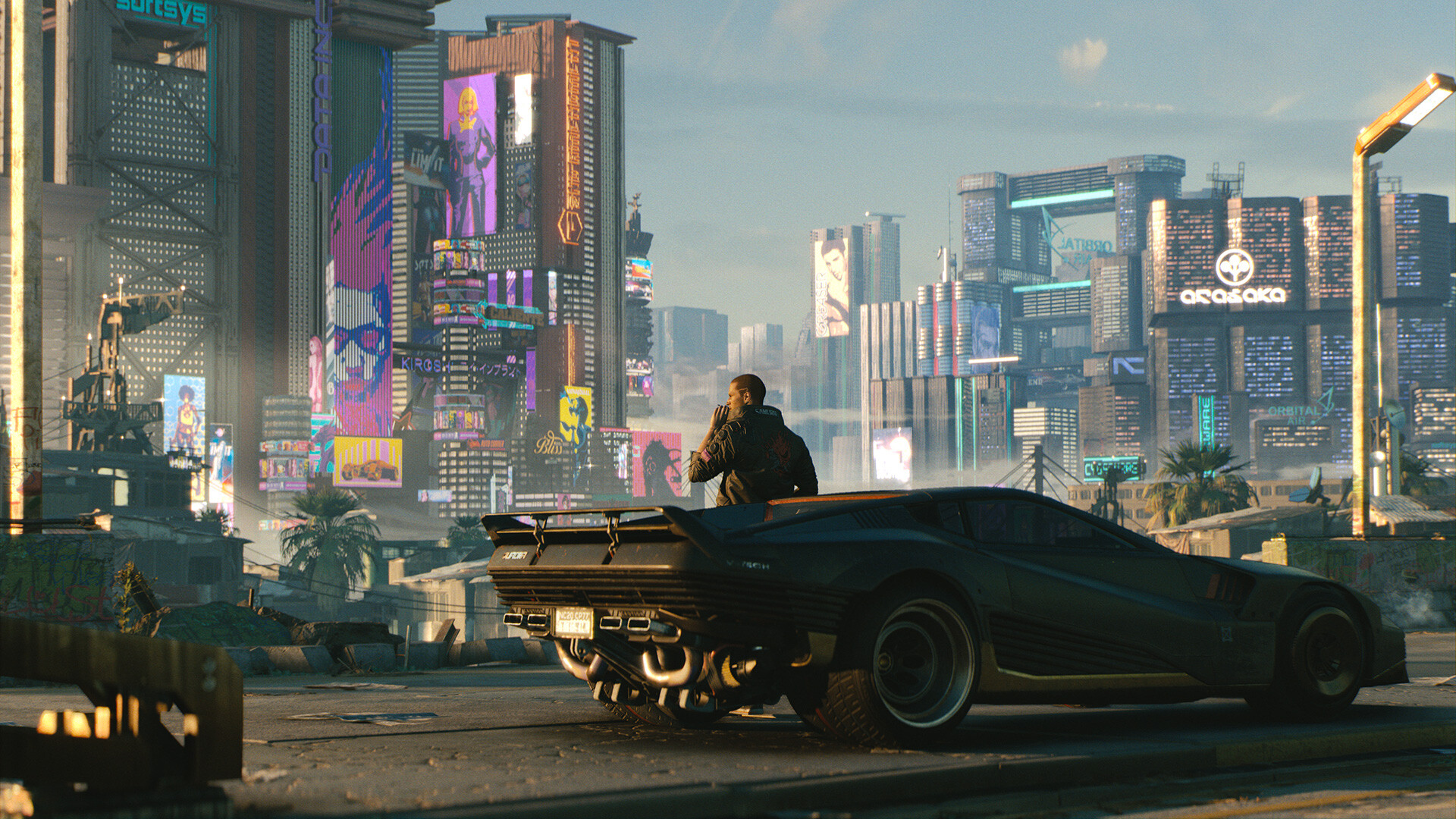 A settlement for $1.85 million has been reached for a class action lawsuit over Cyberpunk 2077.
Originally received two years ago and filed in California, the suit alleged that CD Projekt Red misled investors about the state of the RPG on Xbox One and PlayStation 4 consoles.
In January 2021, the Cyberpunk 2077 maker received a similar lawsuit from the Rosen Law firm.
As reported by PCGamesN, per Law360, the new settlement will have CD Projekt Red pay the amount to the investor group. Additionally, the game firm will not have to admit to any of the suit's allegations.
In November 2022, the Polish games company reported a revenue increase of 70% for its Q3 financial results, in the amount of $54 million.
The sales boost was attributed to Netflix's release of the Cyberpunk: Edgerunners animated series.