Lack of big releases sees Square Enix sales drop to $2.4bn
But profits and operating income still show increases thanks to Final Fantasy XIV and Dragon Quest X expansions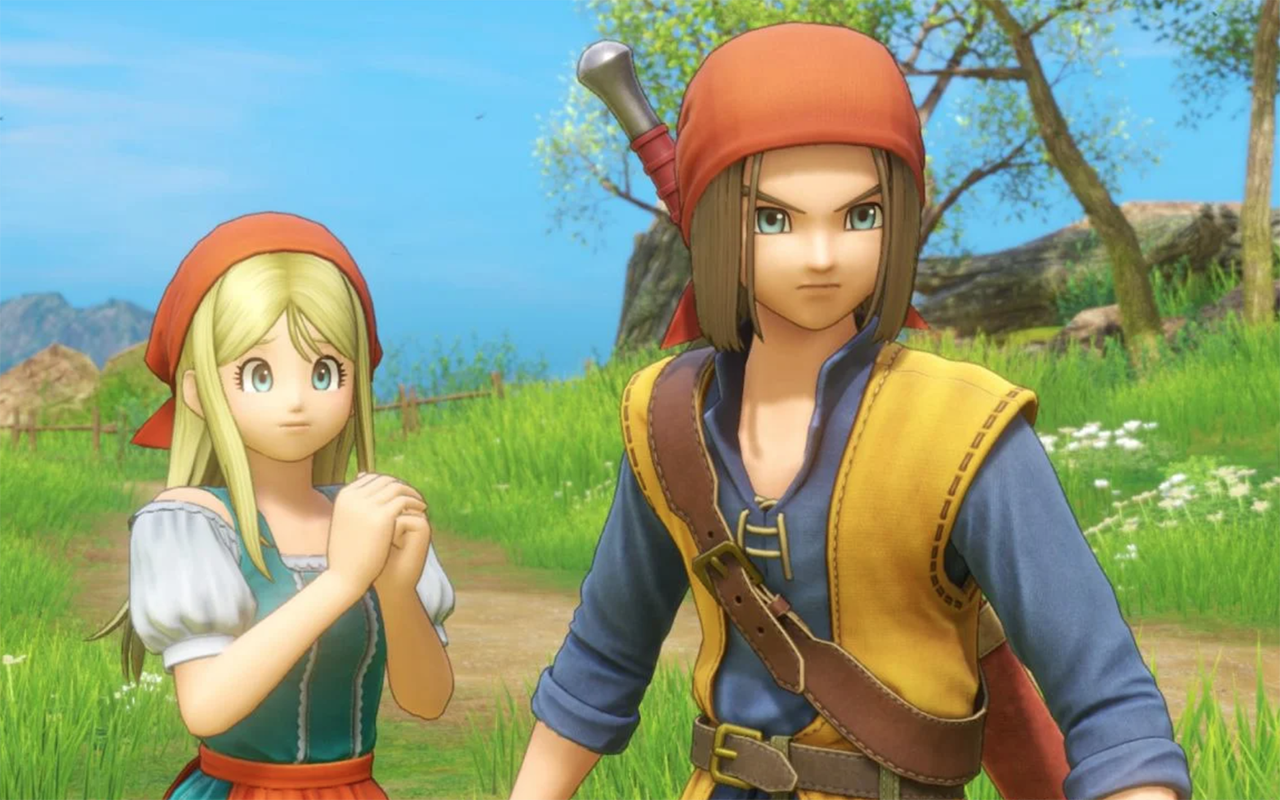 Final Fantasy publisher Square Enix suffered a 10% drop in net sales for most recent financial year due to a quieter slate of new titles.
In its results for the 12 months ended March 31, 2020, the Japanese firm reported net sales were down from ¥271.2 billion ($2.5 billion) to ¥260.5 billion ($2.4 billion).
Operating income rose 8.1% from ¥24.6 billion ($229.8 million) to ¥32.7 billion ($305.5 million). Profit attributable to parent rose 2% from ¥19.3 billion ($180.3 million) to ¥21.3 billion ($199 million).
The publisher's HD Games segment, which handles full console and PC releases, showed a steep decline in net sales -- down from last year's ¥93.5 billion ($873.6 million) to ¥42 billion ($392.4 million). The operating income also fell from just over ¥9 billion ($84.1 million) to a loss of around ¥6 billion ($56.1 million).
The decline was attributed to a lack of major releases during the financial year. Over the 12 months ended March 31, 2020, Square Enix's biggest launches included Dragon Quest XI Definitive Edition for Switch and Romancing SaGa 3.
By comparison, the previous fiscal year saw the release of Kingdom Hearts III, Shadow of the Tomb Raider, Just Cause 4, Life Is Strange 2, Dragon Quest Builders 2 and Octopath Traveler. Weak additional sales of these titles during the last year contributed to the decline.
Square Enix's MMO segment fared better, thanks to key expansions for Final Fantasy XIV and Dragon Quest V. These led to increases in the number of monthly subscribers.
Net sales rose from ¥27.1 billion ($253.2 million) to ¥40.1 billion ($374.7 million), with operating income also rising to just shy of ¥20 billion ($186.9 million).
In total, the publisher shipped 18.09 million units worldwide during the financial year, down from the 26.62 million achieved in the previous year. Downloads represented the bulk of this at 10.83 million units.
The company's next financial year is off to a strong start with the launch of Final Fantasy 7 Remake, and Crystal Dynamics' Avengers game due to arrive in September.
For the record, the article previously said Square Enix has shipped 26.62 billion games and sold 10.83 billion digital games. These figures have been corrected to million.