Krafton to consolidate Pnix and Delusion Studio into new studio, RisingWings
Consolidation comes alongside finalization of PUBG Corporation's merger into Krafton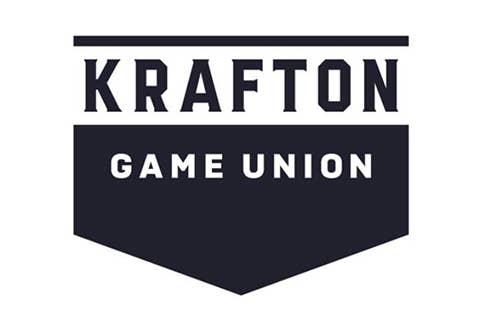 Krafton has announced that it will consolidate two of its mobile-focused subsidiaries, Pnix Inc and Delusion Studio, into a new mobile games studio called RisingWings Inc.
Pnix is a mobile studio founded in 2012 and acquired by Bluehole in 2015 that has been responsible for casual titles such as Archery King and Bowling King.
Meanwhile, Delusion Studio was founded in 2011 and acquired by Bluehole in 2018, and is notably behind titles such as Guardian Stone and Castle Burn.
With the merger, RisingWings will continue to focus on casual and midcore mobile projects as well as supporting the existing titles from both Pnix and Delusion.
This news comes alongside the announcement that Krafton has completed the subsumption of PUBG Corporation, which it announced back in September.
With the consolidation, PUBG Corporation's publishing and support teams will be fully absorbed into parent company Krafton, while the PUBG development team will focus strictly on development under the name PUBG Studio.
The company also made its former internal development studio, Bluehole, into an independent subsidiary earlier this year.