Krafton Q1 revenue hits $408m
PUBG PC and console sales were up 70% year-on-year, accounting for 33% of the firm's earnings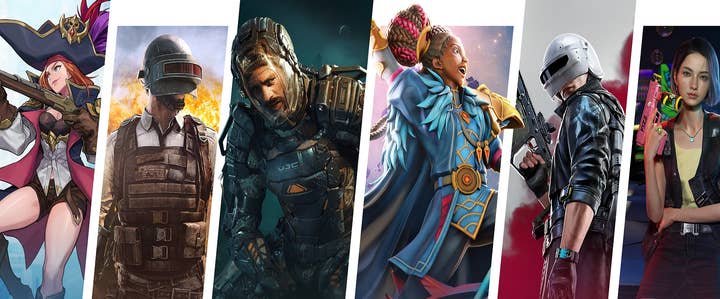 Sign up for the GI Daily here to get the biggest news straight to your inbox
PUBG publisher Krafton's Q1 2023 earnings was up 3% year-over-year, reaching $408 million in consumer spending.
Here's what you need to know about the financial earnings from the three months:
The Numbers:
Sales: $408 million (539 billion KRW), up 3% year-on-year
Operating Profit: $214 million (283 billion KRW), down 10% year-on-year
Net Profit: $202 million (267 billion KRW), up 11.6% year-on-year
The Highlights:
Console and PC sales for PUBG grew to 68% year over year during the quarter. It comprised 33% of the gaming firm's total quarterly revenue. The game reached its 6th anniversary back in March.
The company noted that the game's new map-making feature contributed to the growth of its mobile game label.
Looking ahead, the games firm intends to expand its operations as a publisher with self-developed games and minority stake investments.
"The company has plans to form a virtual organization to better support the 24 project pipelines under development within its ecosystem," it said.
Back in February, Krafton opened its first Canadian studio. The division is developing a video game adaptation of Yeongdo Lee's fantasy novel, The Bird That Drinks Tears.
Sign up for the GI Daily here to get the biggest news straight to your inbox