Krafton acquires Thingsflow
PUBG parent acquires creator of HelloBot chat platform citing its ability to apply AI to a variety of services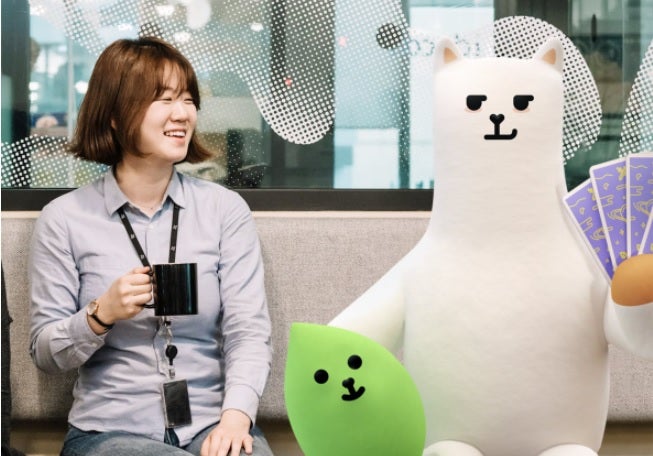 Krafton today announced that it has acquired Thingsflow Inc. the company behind South Korean chat platform HelloBot.
Thingsflow has four million users across Korea and Japan, and allows users to interact with "bot-driven characters" in messaging services.
Terms of the deal were not disclosed.
"Thingsflow is equipped with deep insights about content consumption trends that we can leverage to create new and innovative experiences for audiences globally," Krafton CEO CH Kim said.
"The company has a demonstrated history of successfully applying cutting-edge AI technologies to various services. Through Krafton's partnership with Thingsflow, we hope to build an exciting future full of joy through unique experiences only we can offer."
Krafton said the acquisition will support its interest in "expanding how audiences interact with content," and it will work with Thingsflow to support its existing business as well as "develop new entertainment models."
Thingsflow CEO Suji Lee will continue to oversee the business going forward, as well as that of the Korean dating app Between, which Krafton said it also acquired recently.
"I'm very happy to work with Krafton to create a world of competitive interactive content that is unique and technologically rich," Lee said. "I'll do my best to support Krafton's spirit of challenging convention and its endeavor to expand beyond gaming."