Kongregate's Emily Greer joins the board at PlayFab
Mobile backend company has also hired new leaders in technology, marketing, business development and operations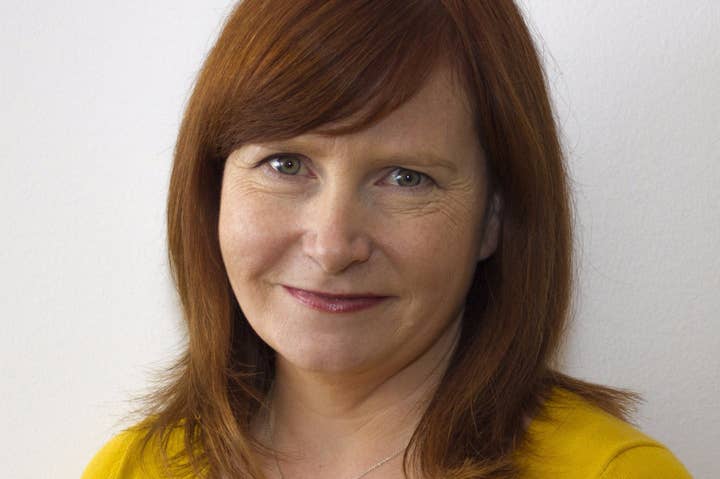 PlayFab has added Kongregate CEO Emily Greer to its board of directors, the most prominent move in a big round of promotions and new hires.
Greer is the co-founder and CEO of Kongregate, a leading online game portal and mobile publisher, and a subsidiary of GameStop. The experience that Greer has accrued in her time with Kongregate is a good fit for PlayFab, which is focused on providing smaller developers with backend services for online games.
"Ongoing live operations are crucial to success in free-to-play games," Greer said in a statement. "Small and mid-sized developers have been at a huge disadvantage because of the cost and complexity of building and running a backend. PlayFab's backend-as-a-service can help them compete in the tough mobile market."
Indeed, it has been a busy week for recruitment at PlayFab, with co-founder and lead platform architect Matt Augustine also appointed as the company's CTO.
The Seattle-based company has also hired RAD Game Tools' Nick Beckley as its director of business development, Microsoft veteran Tom Robbins as director of marketing, Frog Design Inc.'s Liz Hunt as director of product, and Wizards of the Coast's Scott Willoughby as director of game operations success.
"Kongregate is one of the biggest publishers of indie games out there today, and Emily's keen understanding of what developers need to become more successful will be a great addition to our board," said James Gwertzman, a former PopCap executive and co-founder and CEO of PlayFab.
"Combined with our recent senior leadership hires, we're uniquely positioning PlayFab to help developers and grow the live games space in the months and years to come."
At the end of February, PlayFab raised $7.4 million to fund its plans for growth. Earlier this month, it significantly expanded its reach by introducing a free tier for its users.