PlayFab raises another $7.4 million
Benchmark leads series A funding round as Mitch Lasky joins company's board of directors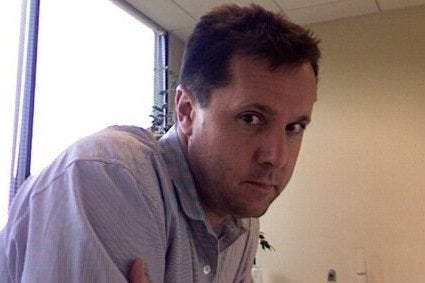 PlayFab received a boost today, as the backend services provider announced it has raised $7.4 million in a round of Series A funding and added a new board member in the process.
The new funding round was led by Benchmark, which is placing general partner Mitch Lasky on the PlayFab board of directors. A former executive with Activision, Jamdat, and EA Mobile, Lasky has been a board member for plenty of high-profile success stories. He has previously served on the board for Riot Games, Sony acquisition Gaikai, and Zynga pick-up NaturalMotion. He is also currently on the board at That Game Company, Snapchat, and Meteor Entertainment, among others.
"I'm tremendously excited to have Mitch joining our board," said PlayFab CEO and co-founder Gwertzman. "He's one of the smartest investors we've met, and given his extensive experience in mobile gaming, he immediately understood our potential impact in this space."
Madrona Venture Group is also joining Benchmark in the latest funding round, which also sees existing investors Startup Capital Ventures, Orbitz CEO Barney Harford, and PopCap co-founder Jason Kapalka upping their stakes in the company. PlayFab has raised a total of $9.9 million to date, and is using the new funds to bring on more engineers and otherwise grow the business.
PlayFab established itself last year, and said its technology is being implemented in "nearly 160" games currently under development. Those titles, including Spry Fox's Steambirds Forever and Dragon Foundry's crowdfunded real-time trading card game Nova Blitz, should start seeing release this year.