Kongregate to aid experimental game development
Launchpad X will focus on developers, "who aren't afraid to take risks, push boundaries, and break genres"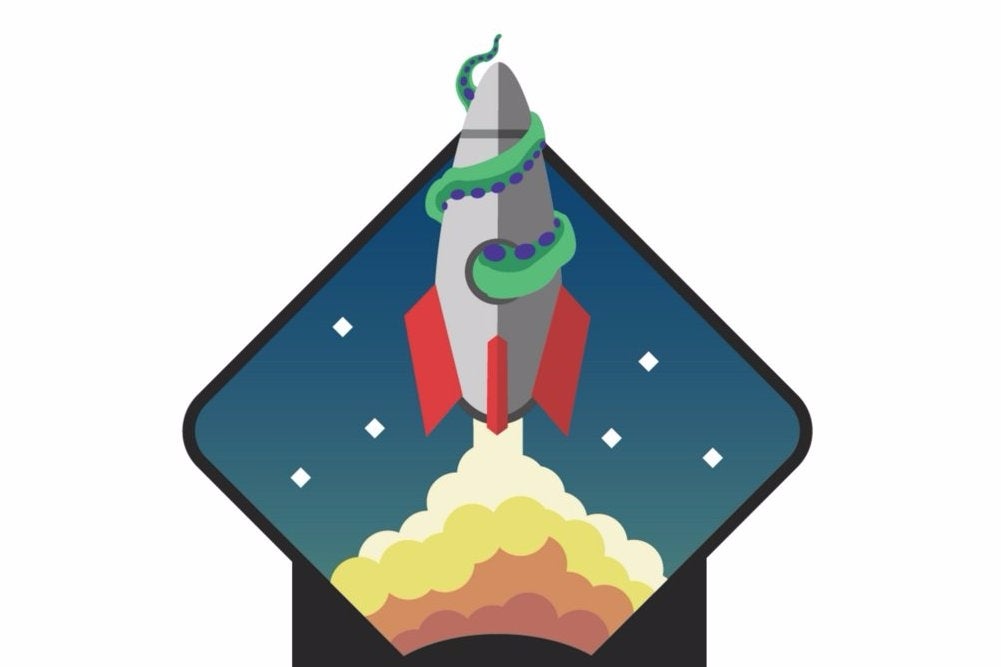 Kongregate will aid the development of experimental games through Launchpad X, an offshoot of the incubator programme it launched last year.
Launchpad was started in July 2015, with the intention of helping developers to improve, finish, and market their games, publishing them to Kongregate's online portal and then to mobile platforms. Developers working with Launchpad X will be able to access the same suite of services, encompassing game design, analytics and monetisation.
Where Launchpad X differs is in the kind of ideas in which it is interested. A post on Kongregate's blog spoke of taking risks, pushing boundaries and breaking genres. "Think game jam++," the company said.
"When the original Launchpad program released in 2015 it began funding new games with high polish and production values. Launchpad X is taking a different approach, funding games with often less than a month of development time, really focusing on core mechanics and innovation.
"We're funding the titles from scratch to completion, and offering larger publishing agreements if games are successful in their early states."
Kongregate took its first step into publishing back in February 2013, when it launched a $10 million fund aimed at free-to-play mobile games.