Kongregate acquires browser and mobile 2D battle royale Surviv.io
This marks the publisher's second acquisition this year, more planned to come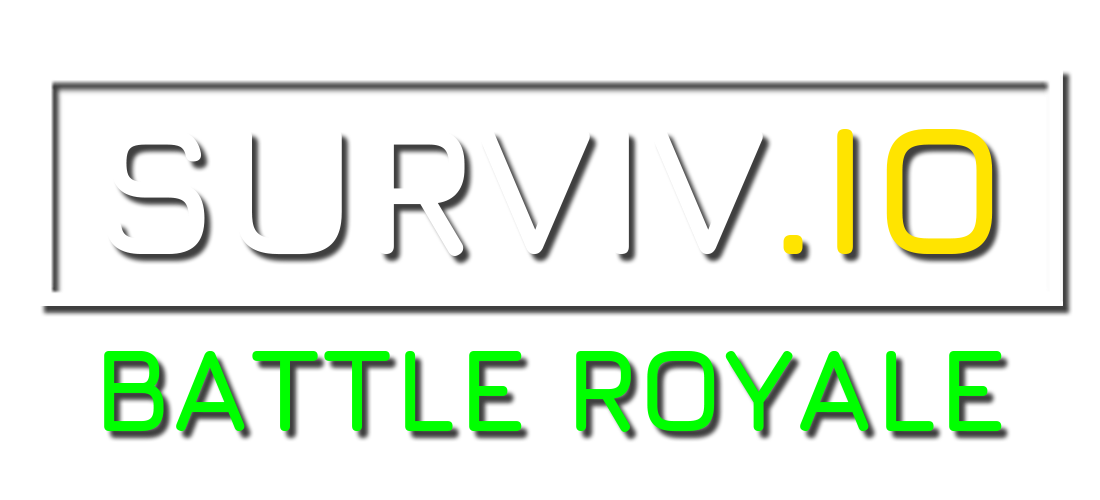 Kongregate has announced today that it has acquired 2D battle royale Surviv.io from its original creators Justin Kim and Nick Clark.
The San Francisco-based publisher will take over both the game and IP, and plans to expand the browser and mobile-based title with updates past what its original creators say they were capable of sustaining.
"Nick and I are proud of everything we've done with Surviv.io as a two-man squad," said Kim. "We are excited to have Kongregate's team create new features and expand the player experience over the years to come."
This is the publisher's second game acquisition this year, following Bit Heroes back in July. Kongregate says it intends to continue making more IP and game acquisitions into 2020, with the aim of maintaining updates and operations so developers can focus on making their next game.
"With the acquisition of Surviv.io, Kongregate and MTG are proving their commitment to marrying promising indie titles with Kongregate's publishing capabilities, specifically its best-in-class live operations, monetization and user acquisition," said Modern Time Group (of which Kongregate is a part) director of gaming investments Jan Steglich. "We are excited to add Surviv.io to the Kongregate first-party portfolio and are looking forward to accelerating our 'buy & build' strategy in the near future by adding even more titles to the four acquisitions made to date."