Kongregate no longer accepting new titles, undergoing layoffs
Update: Company apologies for employees finding out about layoffs through direct deposit notifications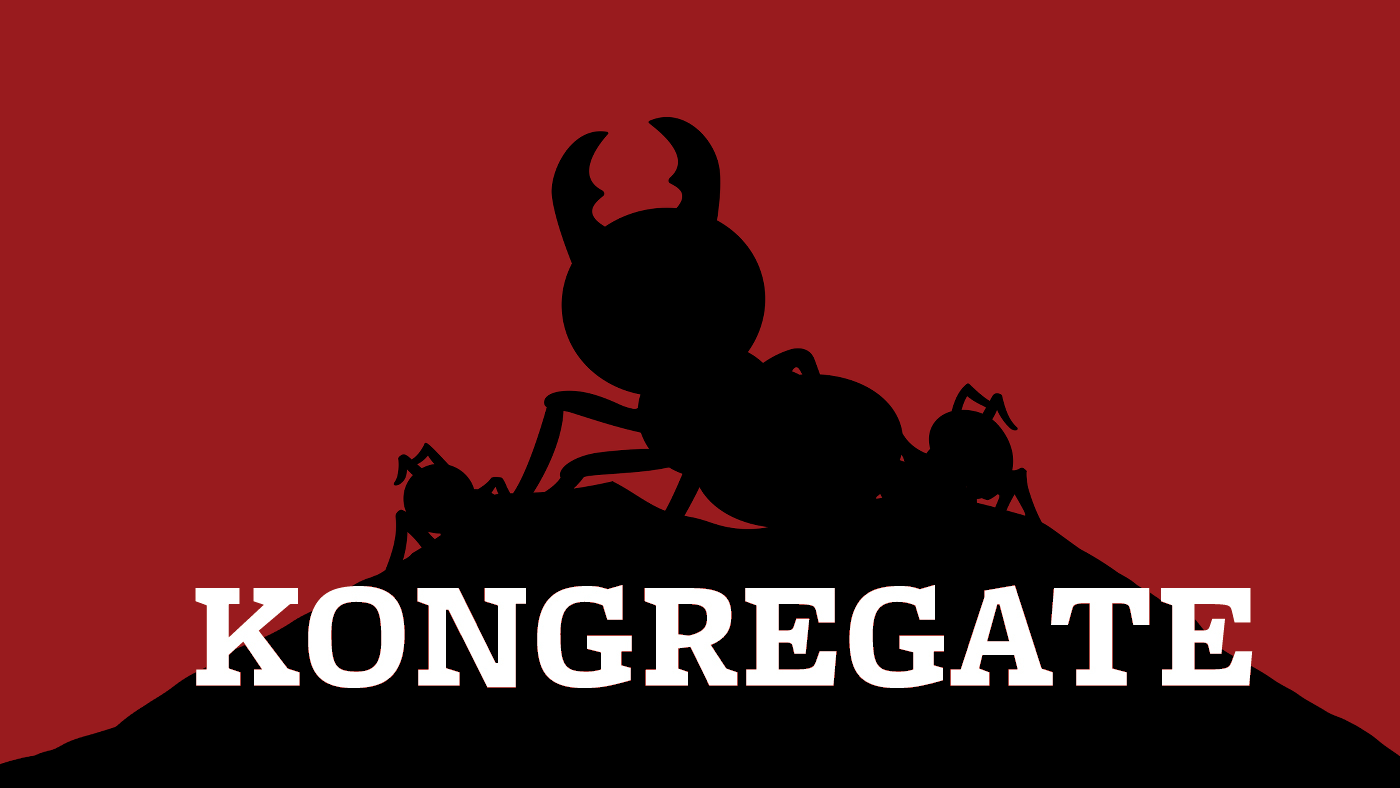 Original story: Gaming publisher and web portal has announced it is closing itself to new titles as of today, and will be shutting down many of its social services.
The news was shared via a post to the Kongregate forums today, which suggested that the industry's gradual move away from Flash and the company's focus on development was behind the change.
Going forward, Kongregate will no longer accept new games or add new badges to them, though developers can still update existing games.
Also, most chat rooms and forums will be closed or left in a read-only state.
Kongregate also appears to have undergone layoffs today, with multiple employees tweeting that they had been let go without warning.
GamesIndustry.biz has reached out to Kongregate for comment on the shut-down and layoffs.
Update: Kongregate has shared a statement with Forbes regarding the layoffs, which reads as follows:
"We can confirm that we have made the difficult, but necessary decision to let a number of appreciated team members go today. Over the last few years, we have been transitioning our focus to better align with our strengths and the gaming industry as a whole. This year has been especially difficult for us, and the rest of the world, with COVID 19 affecting our business in a negative way and changing the overall games market. That's why we had to take this unfortunate step to reshape our organization.
"To be more specific, we're focused on our internal game development and acquisitions rather than our legacy flash gaming platform. As we outlined on our website, all of the current games on Kongregate.com will remain playable, we are just not allowing any new games to be uploaded at this time.
"In regards to how employees were told, a lot of care went into how we planned on informing our team given the current constraints, including a group meeting earlier today. Unfortunately, this involves a lot of moving parts, and in this case, the direct deposit notification got ahead of us. This is not how we intended our employees to find out and for that we are very sorry."