Konami wants new blood to lead next Metal Gear
Hideo Kojima says he will see The Phantom Pain through to the end as publisher commits to continuing franchise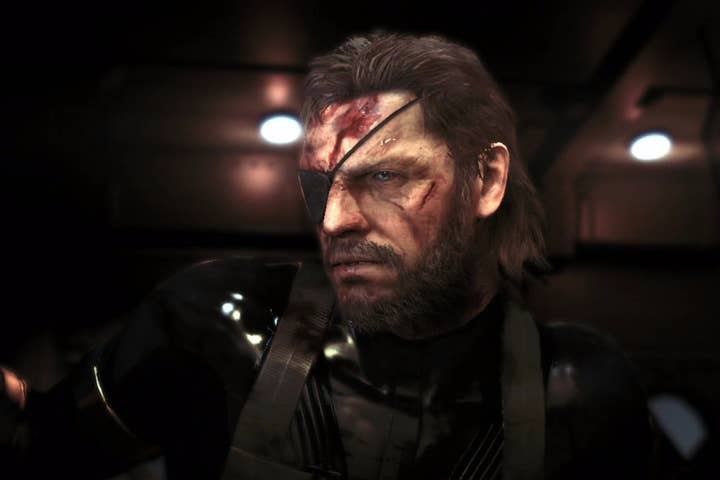 Any speculation that the departure of Hideo Kojima from Konami would spell an end to the developer's Metal Gear franchise was put to rest today, as the publisher today released a statement committing to new installments in the series.
"Konami will continue to develop and distribute top-quality content in the Metal Gear series following [Metal Gear Solid V: The Phantom Pain]," the publisher said. "We greatly anticipate and deeply appreciate your ongoing support for Metal Gear. As the next step in the series, Konami has already resolved to develop new Metal Gear. We will be conducting interviews for main staff to lead the development."
While Konami didn't confirm that Kojima is departing the publisher (as reported yesterday), it only said the developer would remain with the company throughout The Phantom Pain's development. The game is set to launch worldwide in early September. Konami's statement also included a quote from Kojima that was similarly non-committal about his future with the company after the game's launch.
"I want to reassure fans that I am 100 percent involved and will continue working on Metal Gear Solid V: The Phantom Pain; I'm determined to make it the greatest game I've directed to date," Kojima said.
News of a rift between Kojima and Konami first emerged yesterday, as the publisher pulled the developer's name from a number of Metal Gear Solid V marketing materials, including the franchise's official Twitter account. That was followed by a source within Kojima Productions confirming for GameSpot that Kojima and other senior staff at the studio are planning to depart the publisher at the end of the year.