Konami restructuring internal departments, has not dissolved games development teams
Japanese publisher clarifies as news of the changes causes confusion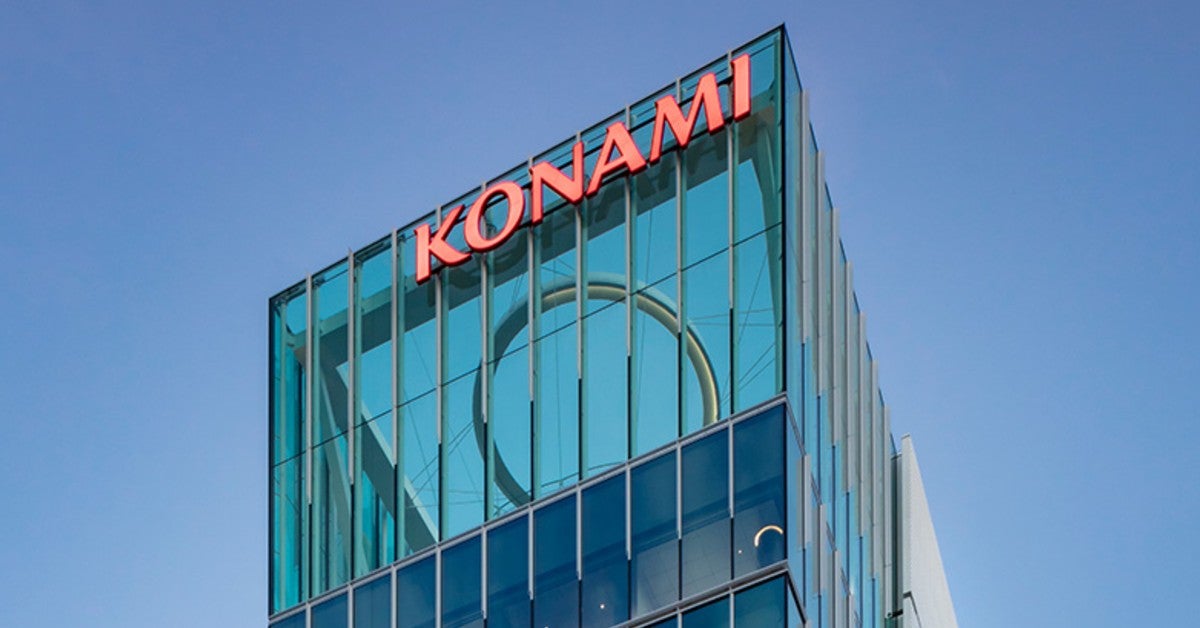 Konami is in the process of an internal restructure that will consolidate its production divisions and move key personnel to other departments.
The Japan-based publisher behind Pro Evolution Soccer and the Metal Gear series announced these changes to investors, detailing the new appointments for various executives and managers.
Within this notice, the firm said it is "dissolving the Production Divisions to respond to the rapid market that surrounds us."
This terminology caused confusion; since the production divisions have been home to the company's internal games development teams, reports have spread that Konami is pulling out of video games and instead focusing on its pachinko and amusements business.
However, a statement to IGN reveals this is not the case.
"The announcement refers to an internal restructure, with Production Divisions being consolidated," a spokesperson said.
"We have not 'shut down' our video gaming division."
Key members of the three former production divisions have taken on new roles within wider production departments.
For example, Shoji Dewa -- previously the manager for Production Division 2 and executive office -- will now be senior executive officer, while Tatsuhiko Yamamoto -- formerly general manager of both Production Division 3 and Production Department 3 -- will now focus on his responsibilities for the latter.
All changes, including the dissolution of the former divisions will take effect on February 1.
Last year, Konami ramped up its efforts in the video game spac with the creation of a new external publishing programme, hoping to diversify its portfolio with more Western-developed titles.