Konami profits up 150% despite ongoing problems
Mobile continues to carry games division as firm predicts flat performance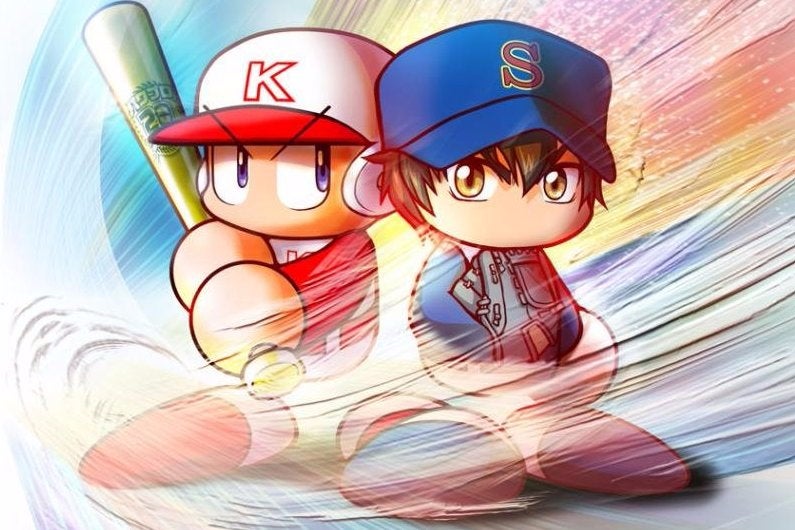 Troubled Japanese publisher Konami, which has suffered a series of very public setbacks in recent months, has nonetheless reported a growth in net income of 147 per cent, rising from ¥3.8 billion ($31.7m) last year to ¥9.5 billion ($79.1m) for the year ending March 31, 2015. The company has predicted exactly the same margins and profit for next year.
Mobile baseball title Jikkyou Pawafuru Puroyakyu was credited with much of the company's gaming success, helping the digital entertainment remain the firm's most lucrative segment, ahead of health and leisure, arcade machines and gambling stations. Jikkyou Pawafuru Puroyakyu saw eight million downloads in the four months following release. In terms of console games, only PES really warranted any mention in the documents accompanying the report.
"As for computer and video games, we released the latest title in the World Soccer Winning Eleven series, World Soccer Winning Eleven 2015 (known in the U.S. and Europe as Pro Evolution Soccer 2015), and the online payment system on its new game mode, myClub, has performed well," reads an extract. "Even though we also released other games including Professional Baseball Spirits 2015, the number of sold titles decreased in the fiscal year ended March 31, 2015, based on a policy of selection and concentration due to diversifying consumer preferences."
PES is expected to continue to be a significant contributor next year, whilst September's MGS: The Phantom Pain is also expected to clear good margins.
However, a great deal of key points were omitted from the report. No mention is made of Hideo Kojima's departure, the cancellation of Silent Hills or the delisting from the NYSE. For a more detailed breakdown of what seems to be happening at the publisher, see Rob Fahey's recent feature, which looks at the possible reasons for the shift in Konami's focus and fortunes.