Metal Gear Solid 5 scores record sales in the UK
The Phantom Pain surpasses Guns of the Patriots in debut week, becomes third biggest launch of the year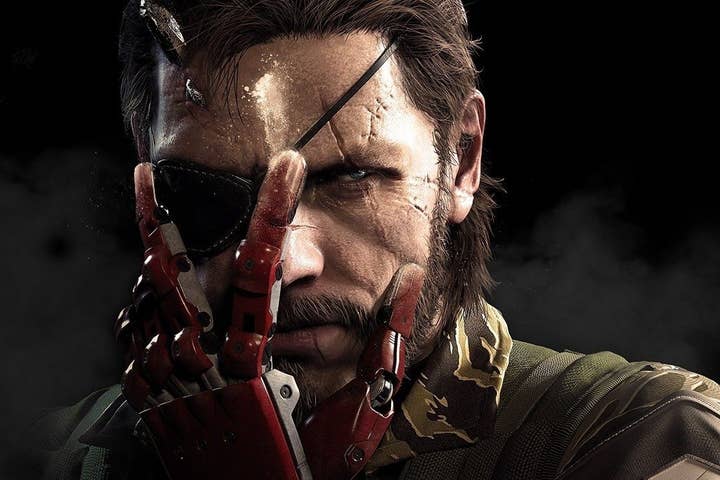 Metal Gear Solid 5: The Phantom Pain became the storied franchise's most successful UK release, outselling Metal Gear Solid 2 in its debut week by more than 35 per cent.
Released amidst a well-publicised rough patch for its publisher, Konami, Hideo Kojima's final Metal Gear Solid game has received some of the best review scores this year. And the quality of the game was reflected in its sales in the UK, with The Phantom Pain selling 37 per cent more than the previous high watermark, Sons of Liberty in 2001. It is also the third largest debut week of the year, behind Batman: Arkham Knight and The Witcher 3.
Beyond the actual sales, the hardware split was also notable, with the PlayStation 4 accounting for a 72 per cent share, versus just 22 per cent on Xbox One. This is higher than usual for a release of this size, and it is worth noting that Metal Gear Solid was a PlayStation exclusive until the release of the fourth full game, Guns of the Patriots, in 2008.
The other major new entry this week was Avalanche's Mad Max, published by Warner Bros. Interactive, which charted in second place. Koch Media's console release of Broken Sword 5: The Serpent's Curse just scraped into the top 40, finishing the week at 35.
| Last Week | This Week | Title |
| --- | --- | --- |
| New Entry | 1 | Metal Gear Solid 5: The Phantom Pain |
| New Entry | 2 | Mad Max |
| 1 | 3 | Gears of War: Ultimate Edition |
| 2 | 4 | Until Dawn |
| 3 | 5 | Disney Infinity 3.0 |
| 6 | 6 | GTA V |
| 5 | 7 | Lego Jurassic World |
| 8 | 8 | Minecraft: PlayStation Edition |
| 10 | 9 | Minecraft: Xbox Edition |
| 9 | 10 | Batman Arkham Knight |