Konami delists self from New York Stock Exchange
Publisher deems continued listing "not economically justified," will continue to be traded in Tokyo, London exchanges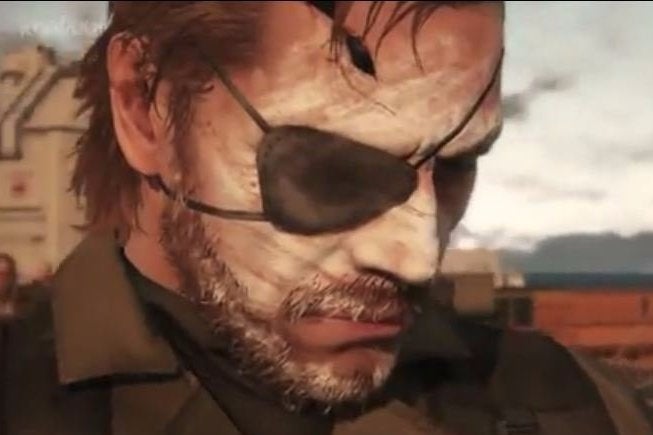 Konami has voluntarily delisted its shares from the New York Stock Exchange. The company disclosed its intent to pull its listing last November, but today it announced the delisting took effect last Friday.
Shares of Konami will continue to be traded on the London Stock Exchange and Tokyo Stock Exchange, as well in the over-the-counter market in the US. The publisher has also filed with the Securities and Exchange Commission to terminate its reporting obligations, although it has said it will continue to release its regular financial reports in English for the benefit of any overseas investors.
Konami said that when it first listed its shares on the NYSE in September of 2002, it did so "mainly to diversify its opportunities for fund-raising and to raise the visibility of the Konami brand." However, since that time, the publisher noted that it has become increasingly common for foreign investors to trade through Japanese exchanges. On top of that, very few Konami shares were actually traded on the NYSE. For the year ended March 31, the company reported 97.48 percent of trading for its shares took place in Japan, with another 2.23 percent in the UK. Of the 1.03 million Konami shares that changed hands on an average trading day over that year, only 3,139 of them did so on the NYSE.
As a result, the publisher has judged that "the continued listing on the NYSE is not economically justified."