Konami Code creator Kazuhisa Hashimoto has died
Publisher pays tribute to former programmer and producer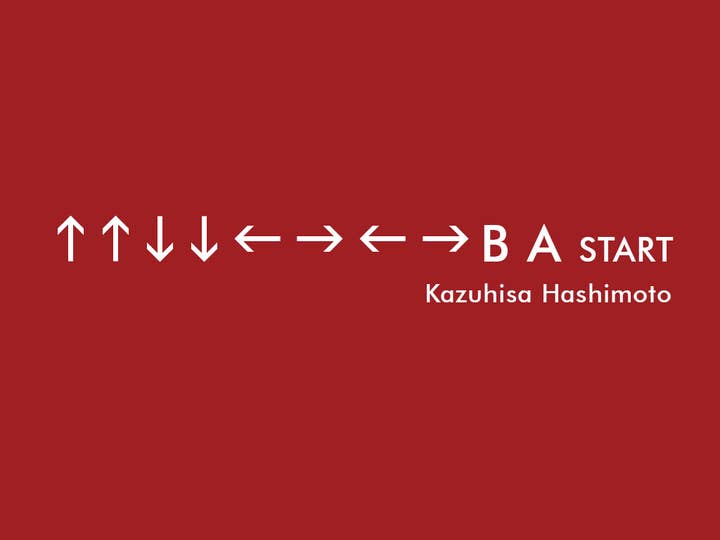 Kazuhisa Hashimoto has died.
He was best known for his work at Konami, including the creation of the famous Konami Code, a cheat code that has gone on to become a familiar culture reference for the world of video games.
His death was first announced via Twitter by his friend Yuji Takenouchi, who works as a sound designer on games such Dark Souls. Konami has since offered its own tribute.
"We are saddened to hear about the passing of Kazuhisa Hashimoto, a deeply talented producer who first introduced the world to the Konami Code," the company tweeted. "Our thoughts are with Hashimoto-san's family and friends at this time. Rest in peace."
Konami's tweet includes a visual representation of the Konami Code: up, up, down, down, left, right, left, right, B, A, Start.
Hashimoto first created the sequence for the NES version of Gradius in 1986, using it to fully power up the ship in order to help him test the more difficult sections of the game.
He reused it in 1988's Contra to give the player additional lives, which is where the code gained global popularity.
It has since been used as an Easter egg in numerous games, as well as other games-centric productions in film and television.