Kojima Productions LA officially opens
Will assist in development of Metal Gear Solid: Ground Zeroes and Metal Gear Solid V: The Phantom Pain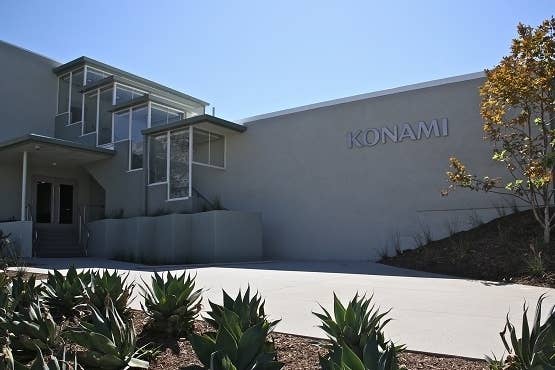 It's been a year since job openings for a Los Angeles-based offshoot of Kojima Productions started making the rounds, and the outfit is finally ready to get to work. Konami today held an official opening ceremony for the studio, with Kojima Productions director and Metal Gear creator Hideo Kojima in attendance.
"As gaming takes the world stage as one of the greatest forms of entertainment, it's only natural for us to expand our operations across the globe," Kojima said. "And since Los Angeles is ground zero for the best studios, facilities and world-class talent, we are leaning on these local resources to build an incredible team to create gaming experiences that are just as compelling as any film or television show."
"The Los Angeles studio emphasizes [Konami's] and Kojima Productions' commitment to expanding our development footprint," Konami Digital Entertainment president Tomoyuki Tsuboi said. "The new studio will put Kojima Productions in the heart of the West which will benefit future releases as it will introduce new talent and creativity to the development teams."
The LA studio's first task will be to assist in development of Metal Gear Solid: Ground Zeroes and Metal Gear Solid V: The Phantom Pain.