Kojima Productions opens studio in Los Angeles
Job postings show that the Metal Gear studio is expanding to the US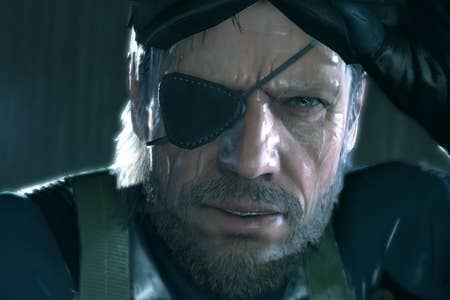 Kojima Productions job postings on Gamasutra have revealed that the studio is opening a North American division. The listings include gameplay programmer, environment artist, level designer, and more for an undisclosed title.
The listings hint at the type of game coming from the studio, with Kojima Productions Los Angeles looking for a programmer with experience on "action games" for PC, Xbox 360, and PlayStation 3. Duties will include "defining and developing the technology, systems and tools programming for the core foundation of 3D action game." The level designer job posting also mentions creating levels for "single and multiplayer 3D action games."
Is this additional help for the recently-announced Metal Gear Solid: Ground Zeroes, or the still incognito Project Ogre?