Klabater acquires full rights to Heliborne
Publisher purchases IP from developer JetCatGames, will develop and launch definitive edition this year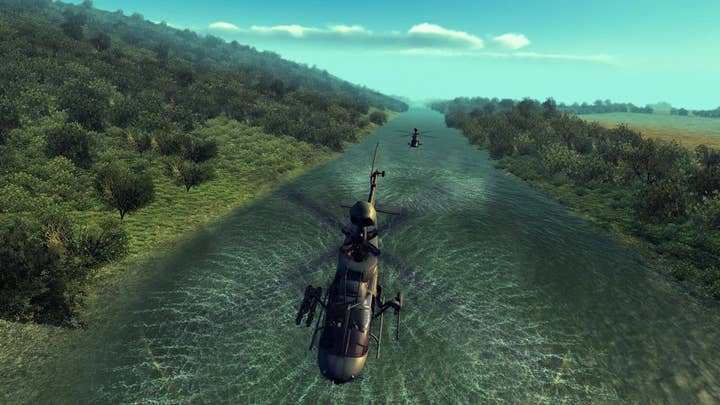 Polish publishing studio Klabater has acquired the full rights to Heliborne from its developer JetCatGames.
Klabater originally published the game in partnership with JetCatGames back in 2017. The publisher cites the popularity of the game nearly three-years after launch as a key factor in its purchasing decision, saying that nearly 100,000 players have purchased the game so far and it sees around 800 players per day on average.
Klabater will develop and release Heliborne: The Definitive Edition later this year.
"As the publisher of Heliborne we have had an influence on the promotion of the title so far, but unfortunately not on the development of the game itself," said Klabater marketing director Łukasz Mach. "Last year, the gaming community demanded new content and events in the game, among other things, and we could not deliver it. We are convinced that this will change with the takeover of the IP rights."