Kixeye lays off around 20
Parent company Stillfront says cuts were "a natural step" after acquisition, won't affect portfolio or business in general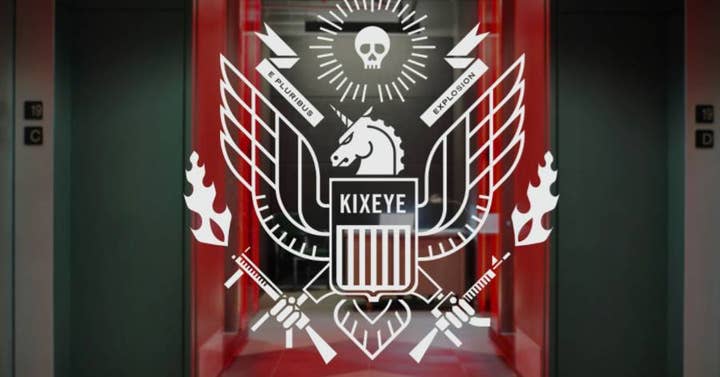 Mobile game developer Kixeye has confirmed a round of layoffs from earlier this month.
In a statement to GamesIndustry.biz, Stillfront Group CEO Jörgen Larsson said the cuts stemmed from Stillfront's acquisition of Kixeye last year.
"When we made the acquisition, Kixeye consisted of two 'operations,'" Larsson said. "One with focus on developing Kixeye's four strong IPs and one with full focus on developing the MMO product Kingdom Maker. Before the transaction took place, the assets pertaining to the development [of] Kingdom Maker were divested to Global Worldwide.
"During the Autumn we have focused on setting up the 'new' Kixeye operations with focus on the four existing IPs as well as development of new titles. We have trimmed the organization somewhat as a natural step after the split and therefore around 20 persons have left their positions with us. This has no effect on our portfolio and the business in general. Kixeye is already up to speed and collaborates with several of the studios in the Group and we are all looking forward to continue to develop existing and new games."
Kixeye currently operates Battle Pirates, War Commander, Vega Conflict, and War Commander: Rogue Assault. The company is based in Victoria, British Columbia, with additional studios in the US, Vietnam, and Australia.