Kixeye opens customer support office in Portland
Expects a team of 20 by the end of the year, game development a possibility for the future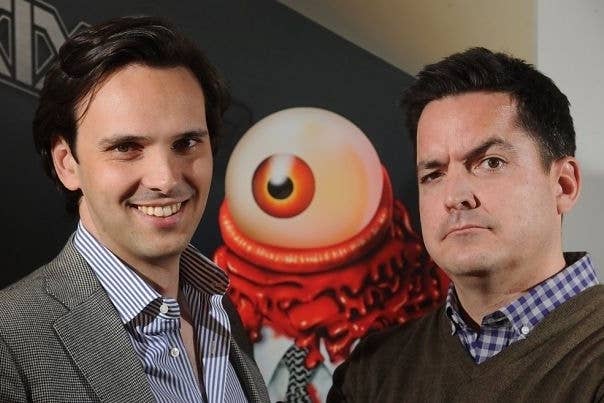 The online developer Kixeye has opened a new office in Portland, Oregon.
The purpose of the office will primarily be customer support, and Kixeye expects to have a team of around 20 people assembled by the end of the year. Recruitment for open positions has already started.
"Kixeye's arrival here is yet another indicator of Portland's continuing attraction for tech companies which recognise our deep talent base, quality of life and business advantages," said Charlie Hales, the Mayor of Portland, in a statement.
Kixeye's CEO Will Harbin echoed these sentiments, stating that the company was "thrilled" to join the Portland tech community. "It's a great city," he added, "with phenomenal talent."
Speaking to Polygon at the opening event, Kixeye CMO Brandon Barber did not rule out the possibility of the Portland office eventually becoming a development studio.
"It's definitely possible," he said. "Our current space in downtown Portland can handle around a hundred people, so if we decided to make games in Oregon, we'll be ready to rock."