Kixeye CEO: Layoff reports "incorrect, exaggerated"
Will Harbin says reports of 25% staff cuts are wrong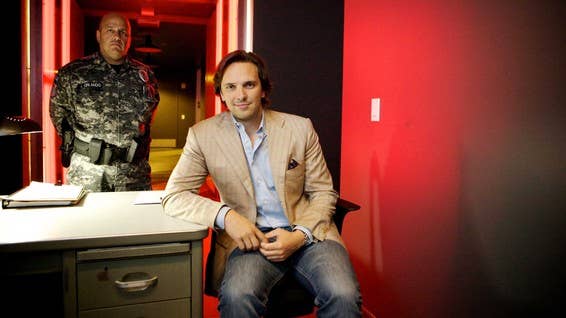 Kixeye's CEO has contacted GamesIndustry.biz to clarify recent rumors surrounding layoffs at the company. While job losses have unfortunately happened, the reports circulating online are exaggerated.
"We did indeed reorganize our efforts internally on Monday to focus resources on our most successful projects. While we don't typically comment on internal activities, I will say that the reported numbers are incorrect, exaggerated, and we did not get rid of entire engineering teams," said Will Harbin.
"Reported numbers are incorrect, exaggerated and we did not get rid of entire engineering teams"
"It was tough having to say goodbye to many of our friends, but we ensured that severance packages were extremely generous and we are helping with job placement for anyone that needs it.
"We have some of the best talent in the business, we are profitable and are still hiring for other positions. We are excited about what we are launching in 2015."
Kixeye is the studio behind titles like Backyard Monsters, Battle Pirates and War Commander and is based in San Francisco with offices in Australia and Canada.